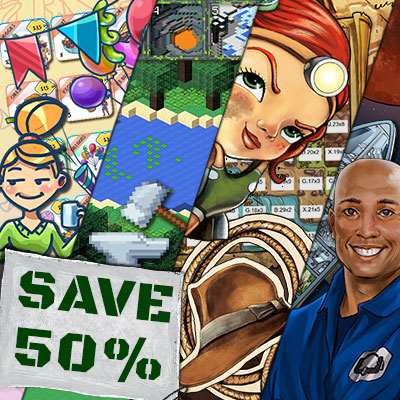 Math Box - 4 Printable Math Activities.
Run an instantly engaging math lesson with these easy-print worksheet games. You get 4 printable math activities that 'gamify' learning and keep your kids engaged until the very end.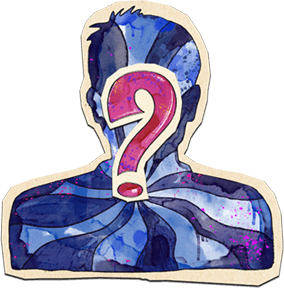 Designed for middle school kids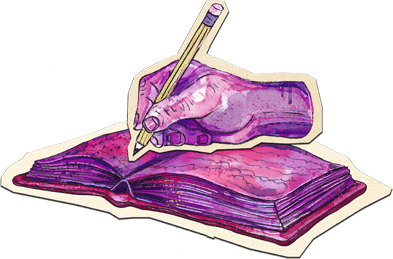 Covers mental math, budgeting and more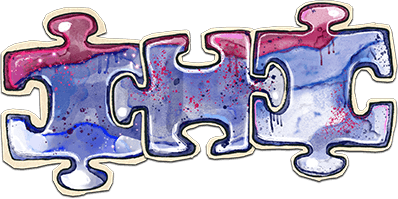 Customizable for your students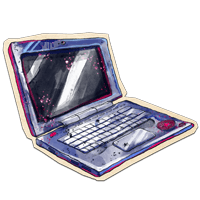 Instant download, print & play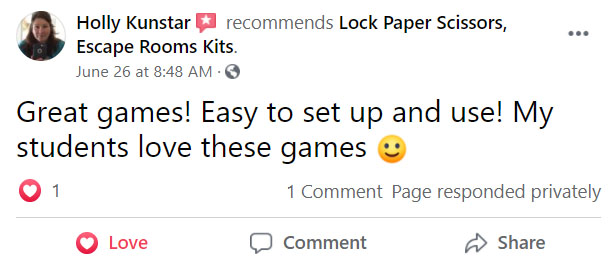 Each Worksheet Game Gets Your Kids To: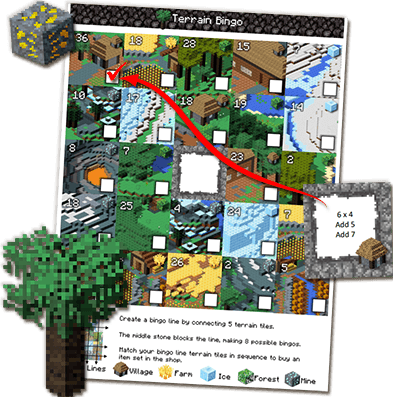 Practice Their Math Skills. Solving Equations Progresses The Game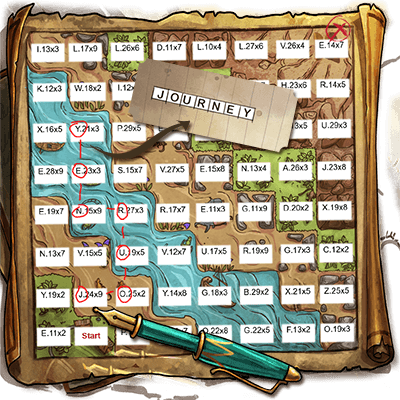 Exercise Critical Thinking And Problem-Solving Skills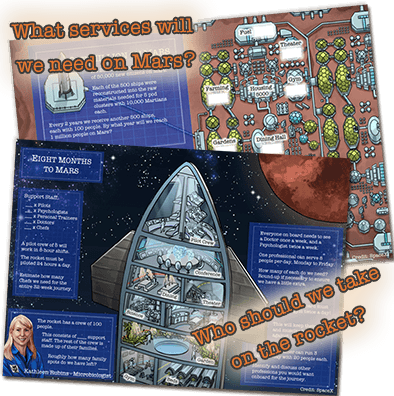 Work Together, To Find Solutions To Open-Ended Problems
Low Cost, High Return And Happy Kids! Everyone Wins!
Worksheets are dull. Hand them out, and your students are about as happy as Indiana Jones in a pit full of snakes!
But what if we told you we could make math as much fun as a dodgeball game?
Yep, get ready for the math lesson of your dreams! A class full of tuned-in students, a fat budget, and the headspace to really appreciate it all.
Just pick up this cash-saving bundle for a whole pack of immersive lessons. Each one has been painstakingly mastercrafted to excite kids and supercharge your classroom.
Put simply, they're fun!
These worksheet games are designed to:
Sharpen core math skills, through practice.
'Gamify' learning to keep kids engaged for your whole lesson.
Kickstart critical thinking and problem-solving skills.
Demonstrate real-world applications of math.
Plus, setup is a breeze - easier than microwaving popcorn (well, almost). Just download and print, and your lesson prep is done.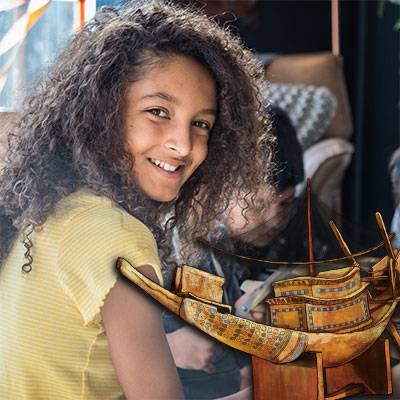 Your Classroom Fun Pack Comes With These Four Adventures:
Multiplication And Division | 6th - 7th Grade
Send your middle school student on a hunt for Ancient Egyptian treasure while honing their multiplication and division skills!
Students must decipher secret codes to find the ancient treasure. Solve equations across all five sheets, and the treasure is yours.
This will be the most memorable math lesson you've ever run! It also makes for a perfect addition to your ancient history curriculum.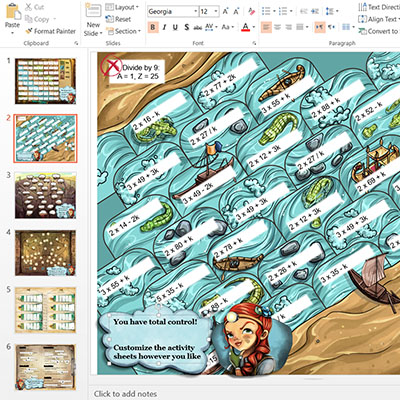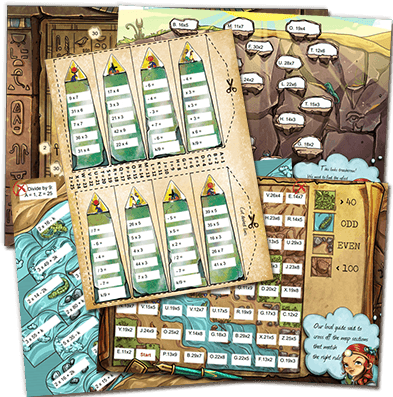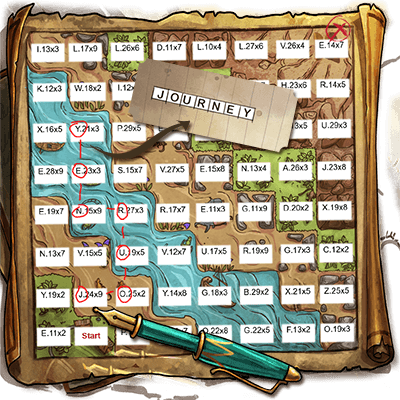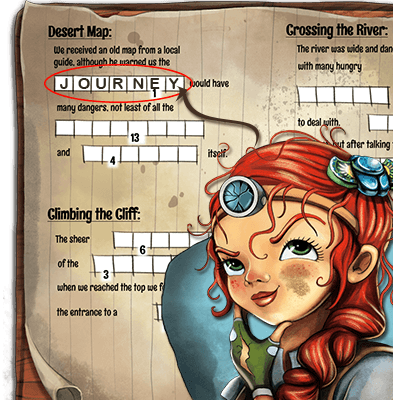 Mental Math (X/÷/+/-, Time, Currency, Etc.) | 6th - 9th Grade
Transform mental math practice into a thrilling game that your kids will ask for again and again!
BingoCraft is a rapid-fire math contest that engages students from start to finish. Kids race against each other (individually, or in teams) to solve equations, craft armor, and win ultimate glory.
Finally, your kids will be looking forward to math time!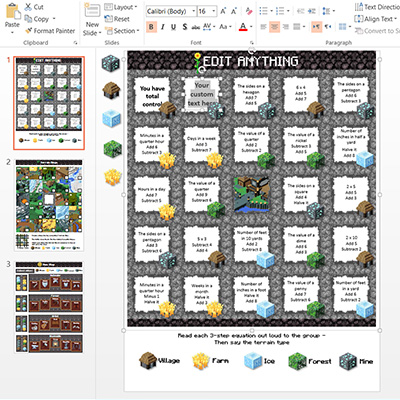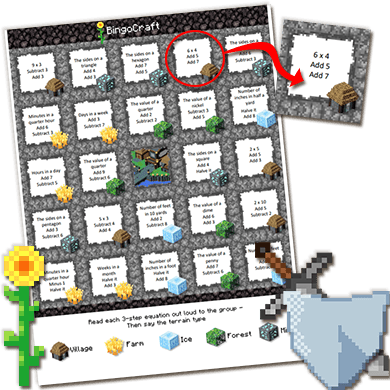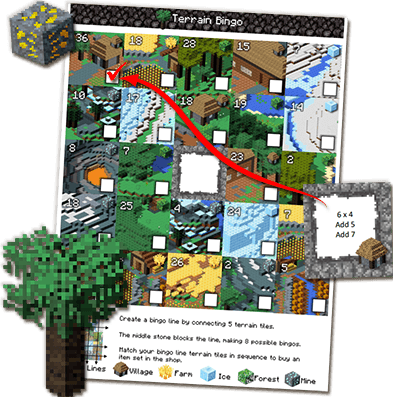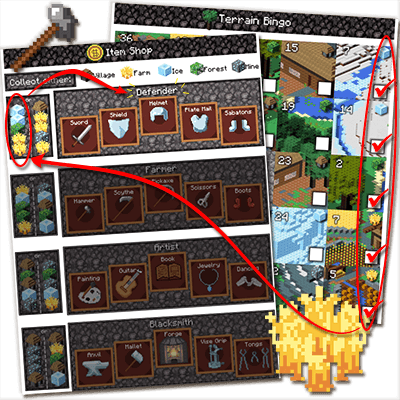 Math (X & ÷) & Physics Challenges | 7th - 9th Grade
Watch your kids take off as they strap into the pilot's seat of the SpaceX mission to Mars.
In this immersive math activity, students will tackle the real-world math, physics, and logistical problems faced by SpaceX. It links 'boring' math skills with exciting applications.
There's no better way to get kids excited about STEM learning, and the very real future of space travel!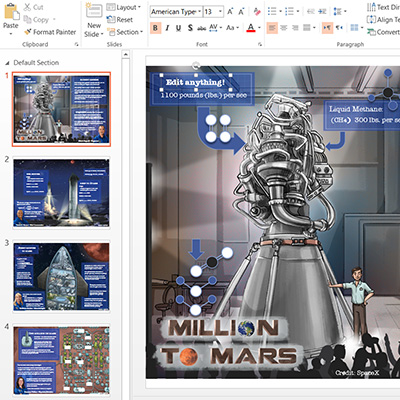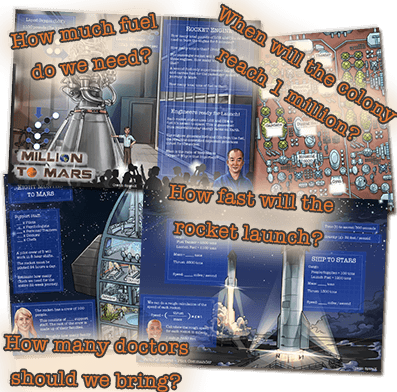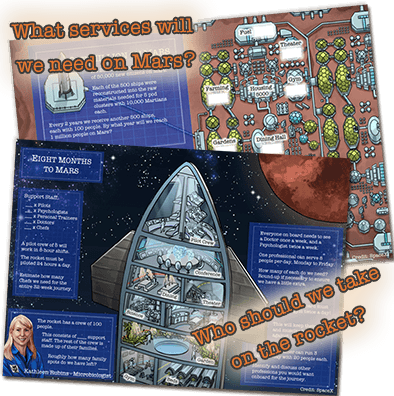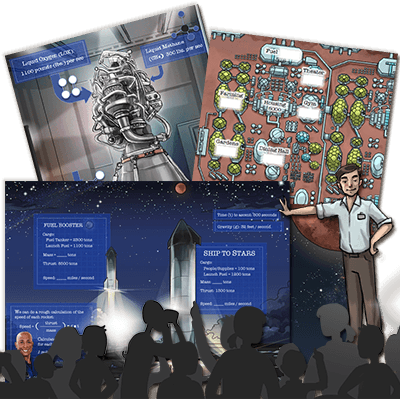 Budgeting, Multiplication & Division | 6th - 7th Grade
Teach budgeting the fun way by showing your kids how these important skills link to fun, real-life decisions!
Students will plan their dream party under realistic limitations. This develops mathematical, creative, and critical thinking skills all at once!
For kids who love to dream, this is bound to be the best classroom or homeschool assignment yet.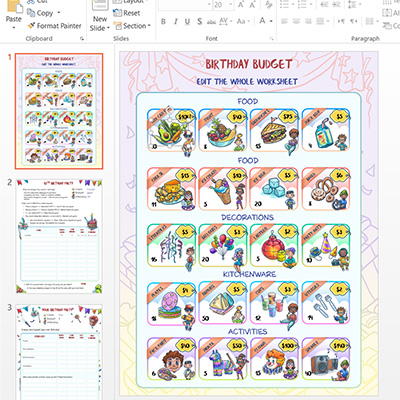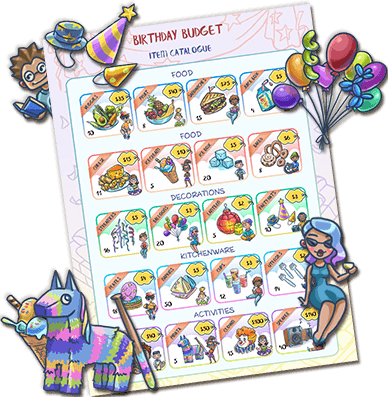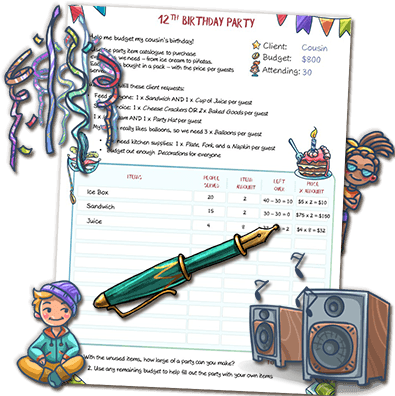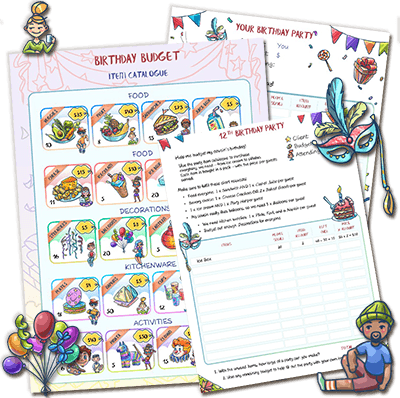 PLUS You Get These Free Bonuses: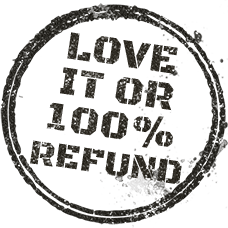 Risk Free Refund Guarantee
This is a value pack. Emphasis on value.
If you don't love it, you get your money back!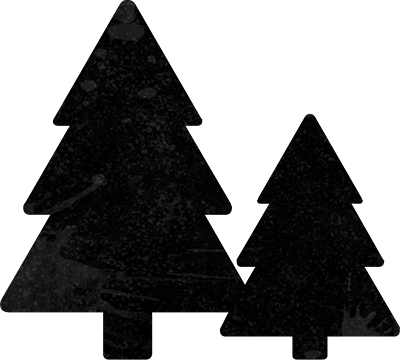 No trees die on the internet. Since you just print what you need, there's no wasted packaging or postage. Go you!
You Can Even Edit Your Math Activities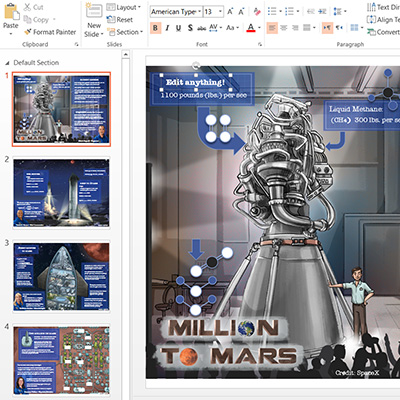 Your lesson - you the boss!
You have total control. Each math activity sheet is 100% editable.
You can tailor the worksheets to perfectly fit your students and your curriculum. Or, just jump in to change the answers, and use the whole sheet again!
Our simple Powerpoint editor makes customizing the worksheets a snap. Open it up, tinker away, and print.
We've made it easy and stress-free, so you've got more time for you (now, where did I leave those tortilla chips?).
You're Helping Kids Across The World: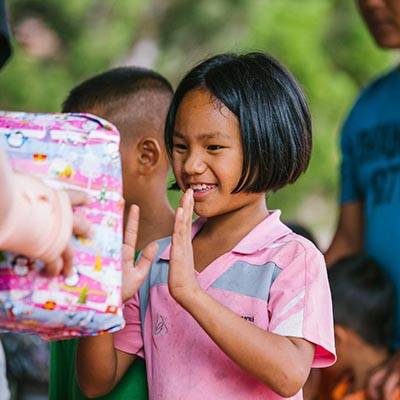 We donate 20% of each purchase to helping children in rural Thailand escape poverty and child trafficking.
Talk to your kids about the kids you are helping. Explain to them the importance of making a difference in the world. You'll be enhancing their awareness as well as their STEM skills.
Check out the full story here.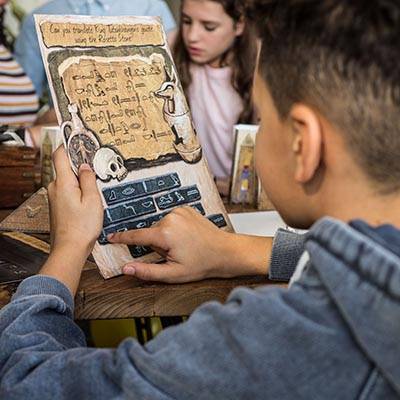 Engaged and focused students learn better than bored, distracted students.
Use these printable worksheet activities to transform rote work into imagination-filled adventures. They're guaranteed to captivate your kids, immerse them in their own learning, and spark creative problem-solving.
The best part? The work's already done for you. No lesson prep. No stress. No worries. Just download the bundle, print the activity sheets, and you're all set for your most engaging math lesson yet!
Ready to be the coolest math teacher ever?
Grab 4 Captivating Math Adventures And Save 50%