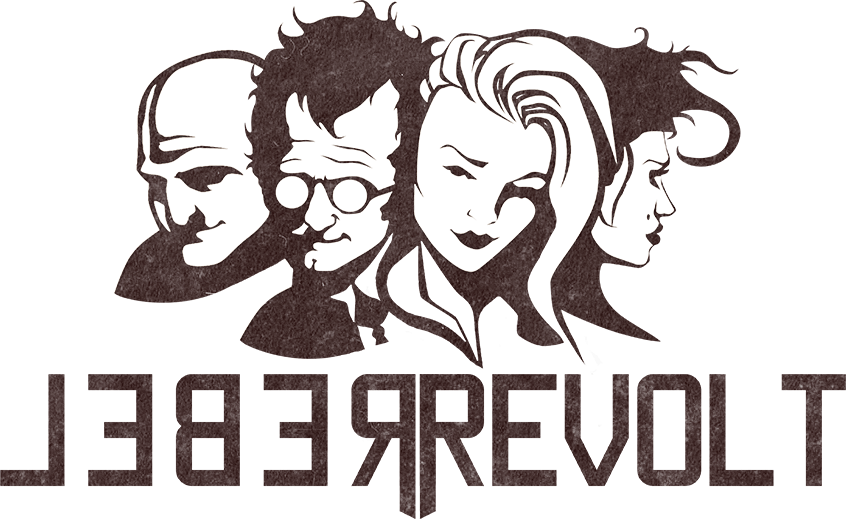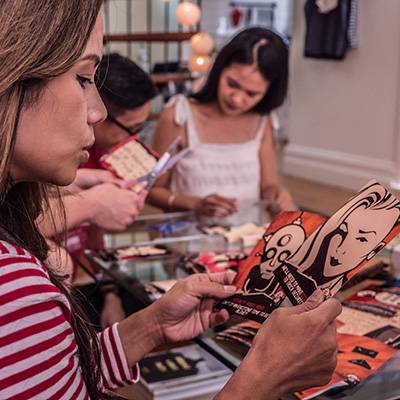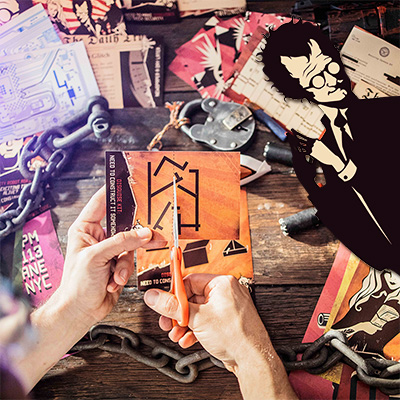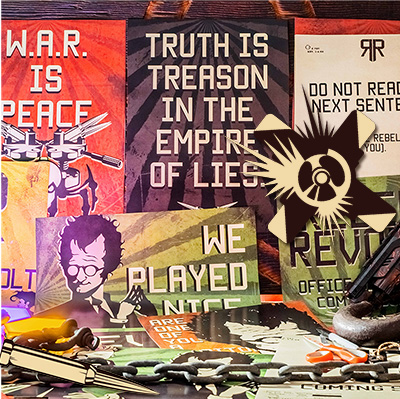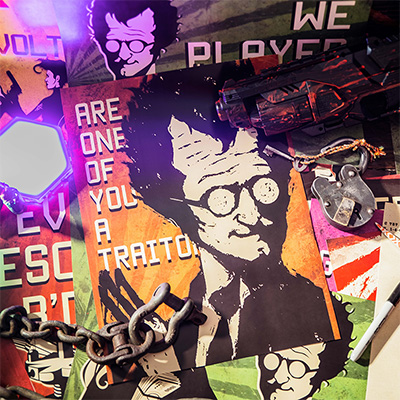 The United World Government's W.A.R. Facility is nearing completion. Your crew must stop this happening at all costs.
The mission? Steal the Antimatter Warhead.
But how? By solving lots and lots of interesting, fun puzzles!
O yes, and eliminating robots. Psychopathic killer robots. But more on that later...
As the host of this event, you will prepare everything so that your crew is ready to infiltrate the W.A.R. Facility and win the day. Keep scrolling down this page for all the setup instructions. Once the game is ready, join your friends and play!
Note: If you won't be playing the game yourself, follow the same setup instructions but also use the bonus process map (contains spoilers!).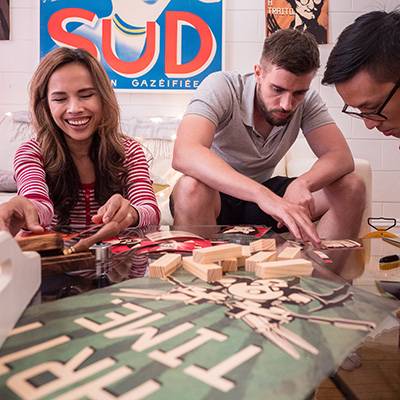 This setup guide will take you through:
Customize your game (optional).
Print the DIY Escape Kit.
Prep the clue cards.
Get the escape party started by opening the Mission Guide).
Win the game by finding items/solving puzzles/destroying killer robots!
How to print the DIY escape kit.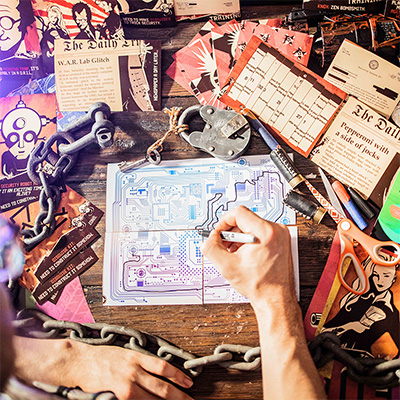 In the game download, choose your print option:
Print as 4x6 Photos:
Print the photos at any office store or online via (Amazon Photo Print). To keep the gritty look and feel, choose matte/satin rather than gloss.
Or, Print at Home:
Open the PDF file Print at Home Version.pdf and print the escape kit on standard A4 paper.
The game is designed for a team of 4 players. So, if you have a larger group, just print the kit out several times, and run the game as a competitive team event. For example:
2-4 players = print once.
5-8 players = print twice.
9-12 players = print 3 times.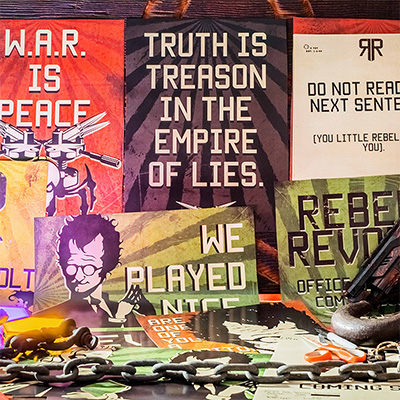 Optional Posters and party Invites:
Rebel Revolt also includes optional posters, and party invites, to make the experience even more immersive. None of these are required to play the game, but if you want to go the extra mile, it's totally worth it!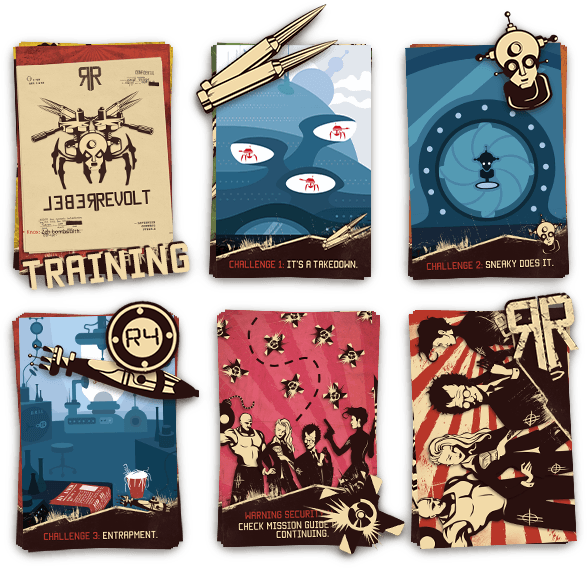 To steal the antimatter warhead, you and your team will need to complete several sets of challenges.
You'll receive these puzzles on Challenge cards (the kit you've printed). Start by splitting these into 6 piles before the game beings. If you've printed the pack on A4 paper, cut out the images, so they look similar to these pictures.
They should be in order, however, if they get mixed up use the symbols to group them again.
Also, grab some scissors, paper, and pens.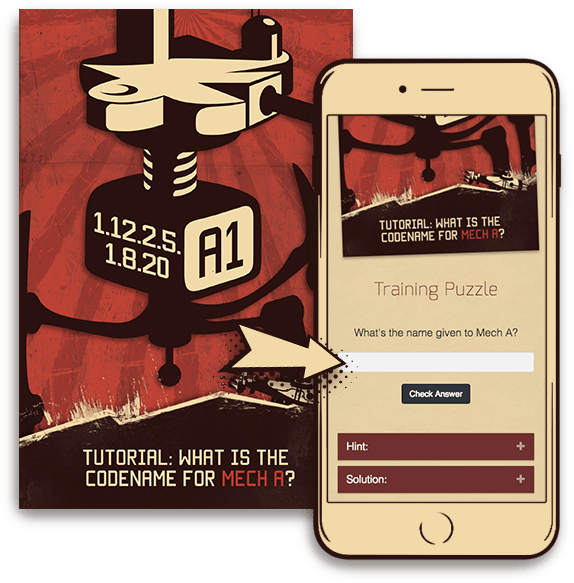 The puzzles, in Rebel Revolt, involve making lateral connections, decoding messages, and folding problems.
Whatever the challenge, you'll check your answers on your phone, using this website.
Don't worry too much about this right now. There's a training mission, which you'll complete together before the game starts.
Once you've solved all puzzles for a particular challenge, you'll see a large red button at the bottom of the page that will take you to the next chapter (yes, this means you can cheat, but hey it's a game so have some fun instead).
Alternatively, Play Offline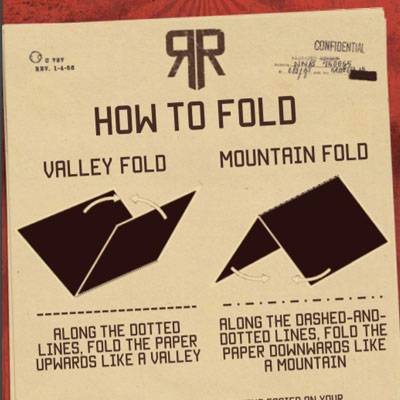 Rebel Revolt is designed as an online game. You need to go online in order to check your answers, as well as access hints and solutions when your team gets stuck (of course, I'm sure you won't get stuck. You're far too clever!).
However, we know better than to give rules to a group of trigger-happy rebels! You can play Rebel Revolt offline with our Printable Hints pack.
Just print the 'printable hints' pdf in the 'game' folder, and you're good to go! (And don't worry, you can fold the hints sheet to play it completely spoiler free!)
Get The Escape Party Started: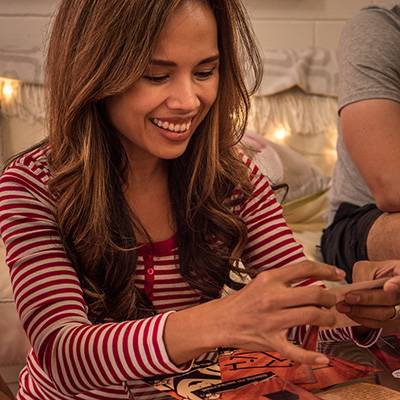 Gather your friends and let's get this party started!
Break out the snacks and crack open the drinks
Lay out paper, pens, and scissors
Start one of the Spotify playlists below
When you're ready to begin, give everyone a quick rundown on how escape rooms work since some people will have never played one before.
Open the Mission Guide on your phone and narrate the intro with pure extroverted style.
Optionally, play this 60-minute timer video on your phone.
The Mission Guide also contains plenty of hints for solving each puzzle. As a group, agree on how you will use hints before the game begins to avoid players getting frustrated. As a rule of thumb, it's time for some help if players are stuck on a single puzzle for more than 5 minutes.
Now it's time to start the game!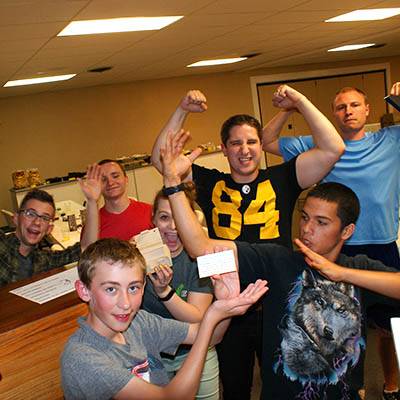 Schools, Camps, & Youth Groups
Split the group into several teams of 4-8 people that will compete for King of the Hill.
Each group can play simultaneously.
Teams require 1-2 mobile phones so they can look up hints in the Survival Guide and complete some of the challenges. The Survival Guide also contains solutions so if you have super competitive teams make players come to you where you'll give them the hint but they'll receive a time penalty.
It's a race to the finish so there's no need to set a timer unless your day requires it.
Make a big event out of revealing the winning team since this will be a highlight of the challenge.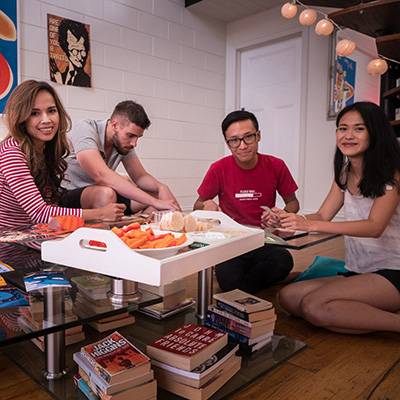 Corporate Team Building & Conferences
The Rebel Revolt kit will take 30-60 minutes to set up and can be printed multiple times to scale to any group size (I've had a group of 130 people at a conference run one of the game kits).
When running the game:
Place all the puzzles in the middle of each team's table in the correct 5 piles.
Set a 60-minute timer.
Explain how the game will work and ask teams to write down any points they loose from looking at solutions or stepping on Stun Mines.
Each team should work out their final score when the timers run out and report it to you.
Keep all score secret until you make a big deal of revealing the winning team.
This is the Process Map for the Entire Game. Only read if you're not going to play the game yourself.
Try Envy.
A 1920's Gatsby style murder mystery game of debaucherous luxury and deadly feuds. Get ready for a night of velvet gloves, blood-stained.
It's a mysterious challenge perfect for house parties and PG-13 players.
(Save $7 with coupon BUILTONHOPE)