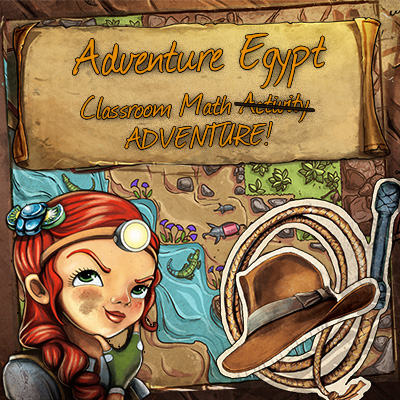 It's time to level up math - take your kids on an epic treasure-quest!
Kick-Start your students' imaginations and strengthen their arithmetic skills with this gripping math worksheet adventure.
It sets up instantly, and makes for your most unforgettable classroom or homeschool math lesson!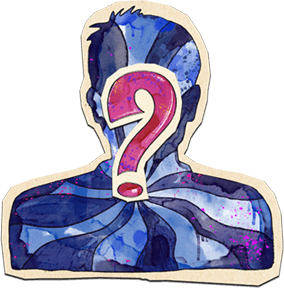 Designed for 6th-7th grade students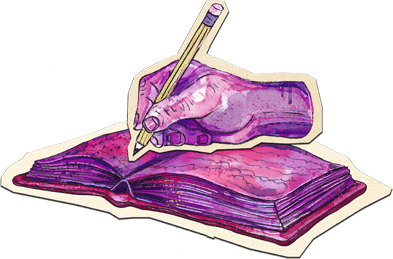 Mathematics (Multiplication and division)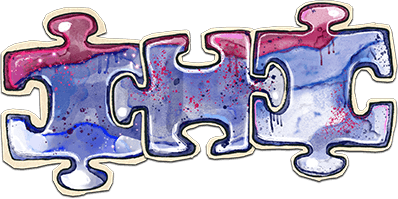 Customizable for any grade level 1-12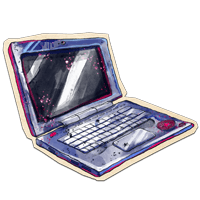 Instant download and easy print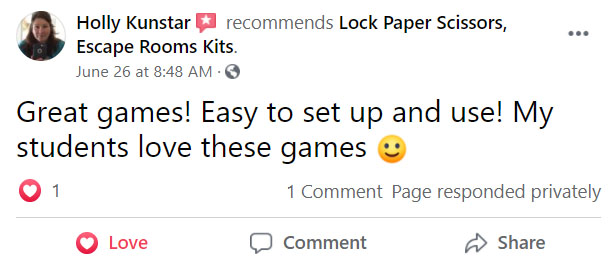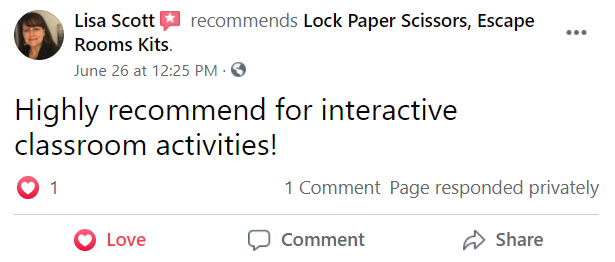 Here's How The Activity Pack Works: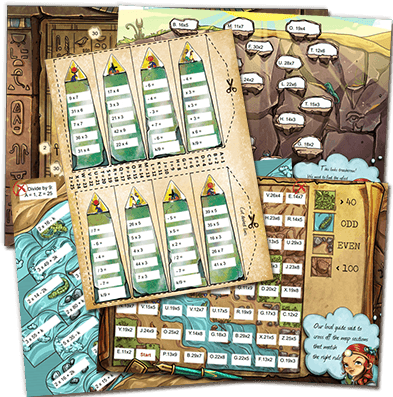 Your kids will solve exciting math puzzles across five worksheets.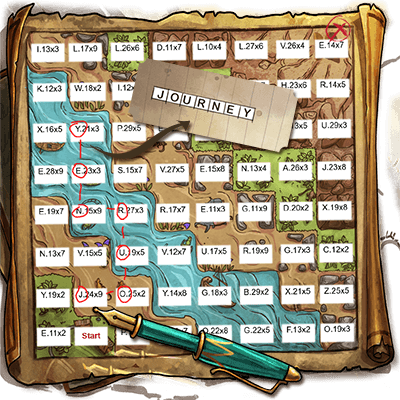 They'll stay engaged. Each answer will progress their epic story.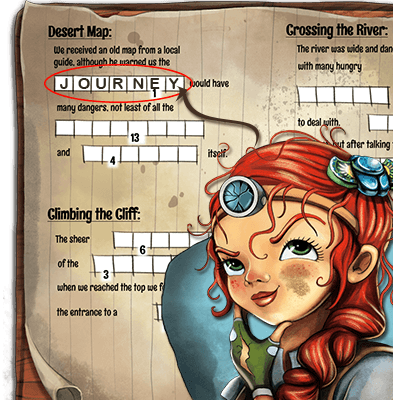 Finally, they'll combine their answers and reveal the hidden ending!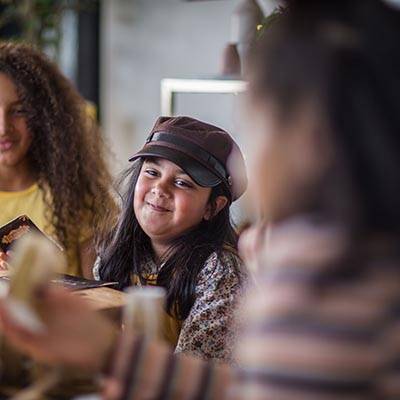 This is a 100% classroom-ready kit, that easily aligns with your pre-planned curriculum.
All you need to do is download and print. It's that simple.
Once the sheets are printed, hand a copy to each student. For even more fun, you can break the kids into groups and have them compete to see who finishes first!
As your kids reveal each solution, they'll unlock a super-secret code. These codes make the test self-correcting (and super exciting!). If your students needed to unlock the word "sand" but come up with "srhd," they know they need to rework some problems.
This also gives kids a tangible 'progress metre' for the task. As a result, they internally motivate to finish. And come on, when was the last time you saw internal motivation to finish a dull math worksheet?!
Finally, your kids will hone their critical thinking skills, as they learn to think outside the box and correct their own mistakes.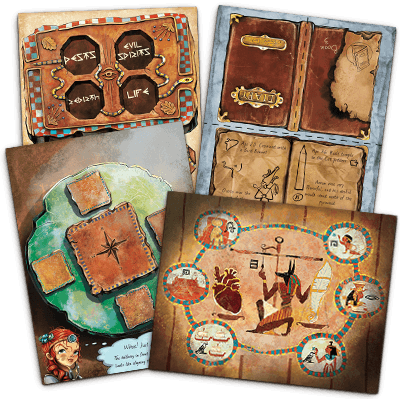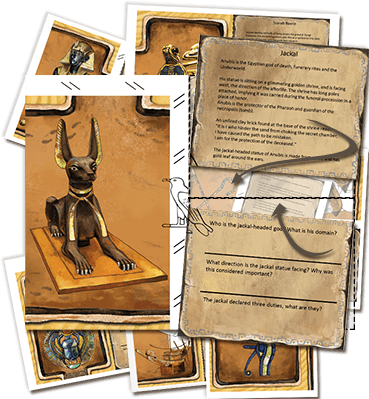 Show Them That Math Is As Much Fun As Buried Treasure!
You know... multiplication worksheets might have been invented by the Inquisition... just look at the dread in your students' eyes when you hand them out!
'Adventure Egypt' breaks the mold, in a dramatic way! Happy kids always learn quickly and retain material better. So, this activity pack is designed to make math fun!
The game's story instantly engages students' imaginations. Each puzzle draws them deeper, keeping them invested right until the end.
Rather than being bored by repetitive problems on a sheet, each equation is part of a larger puzzle. This activates critical thinking and transforms kids into puzzle-solving sleuths.
Better still, the entire worksheet pack is 100% customizable. This means that you retain complete control over the game's difficulty and duration. So you can tailor the experience to suit your kids.
(You could even use this kit as the foundation for a classroom escape room adventure!)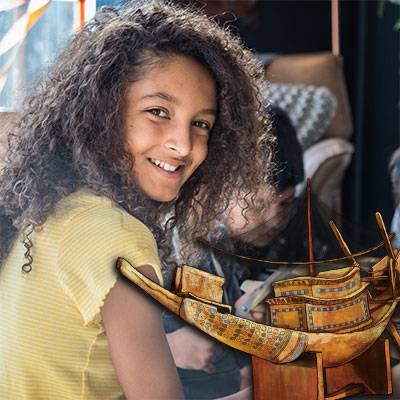 What's In The Activity Pack: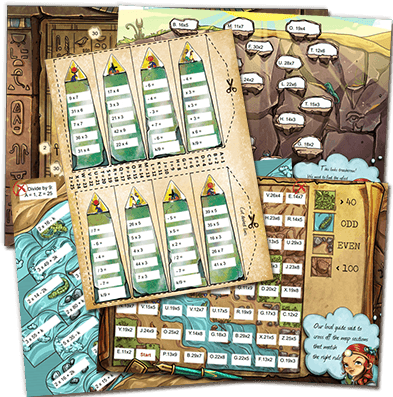 One Classroom-Ready Lesson
All the sheets and the answers are provided for you! Just download, print, and you've got time for Netflix!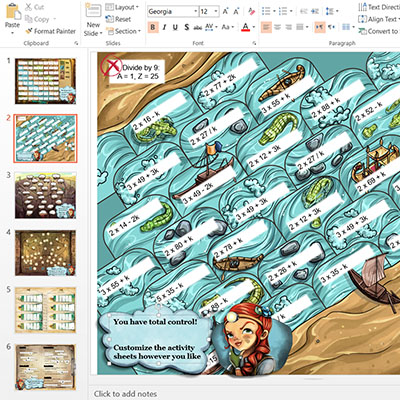 See changes you want to make? No problem! Edit the game with our simple Experience Editor.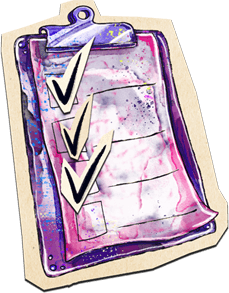 Easy, Friendly Setup Guide
We don't leave you wondering about the next step! Our easy-to-follow guide helps you set up the game in a hurry!
This Will Be Your Easiest Lesson Prep Ever: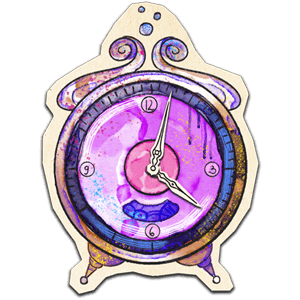 Saves Time. All Ready To Go!
We know you're busy. We kept your prep to 30 minutes. Probably less.
Click and print. That's it. You'll think you're cheating.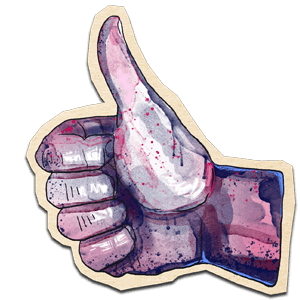 Eliminates Stress. We've Got You.
The simple prep guide makes setup a breeze.
Have a question? Shoot us an Email or Facebook message. We're here to help!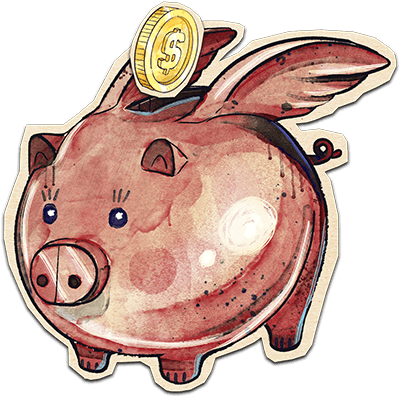 Budget-friendly. Unlimited copies!
You bought it, you keep it. Forever! You can reuse it year after year. You can edit it. It's yours. And you never pay another dime.
And That's Not All! With Your Purchase You Also Get: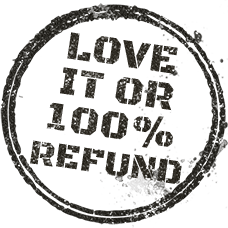 Risk-Free Refund Guarantee
Don't love it? No worries. We offer a 100% refund, no questions asked! No hidden conditions. We mean it.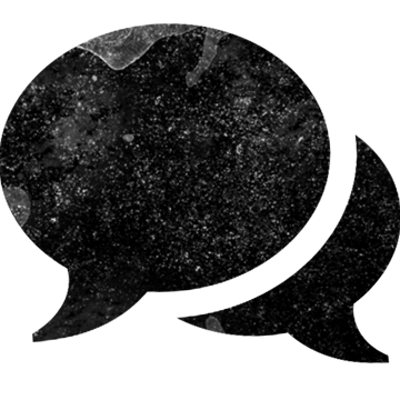 Bot Free Customer Service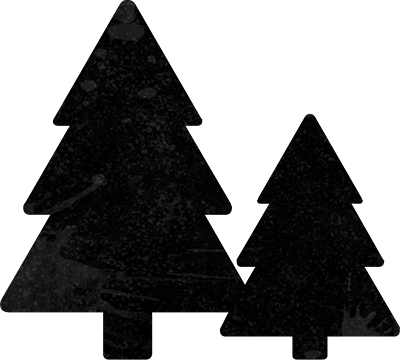 Environment-Friendly Purchase
No peanuts spilling out of boxes. In fact... no boxes. Just download and print whatever you need.
Help Kids Beyond Your Classroom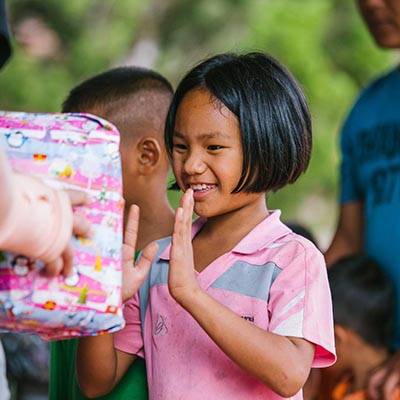 20% of your purchase goes to helping kids in rural Thailand escape poverty and stay safe from human trafficking.
Start a discussion with your class about helping those in need and leaving a legacy of caring and support.
Check out the full story here.
Ready To Become The 'Cool Teacher'? Download 'Adventure Egypt' for only $9!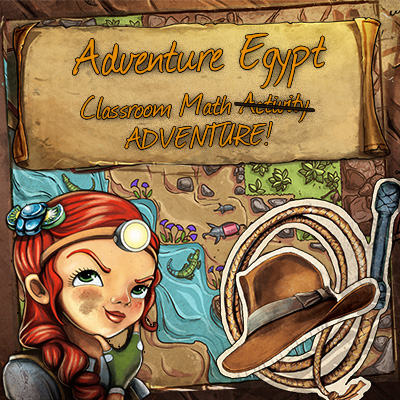 Save 50% By Purchasing Our Bundle of 4 Math Activity Kits
Keep your class enthralled with this outrageous pack of adventures. You get our four BEST math games: