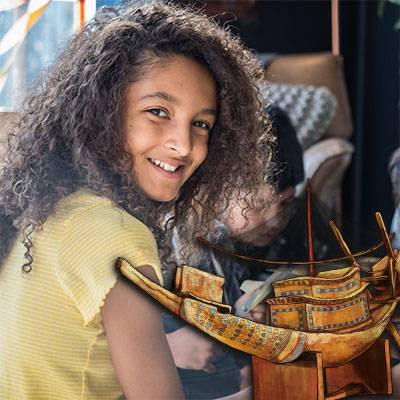 Transform Your Classroom Into An Escape Room!
Engage your students like never before with this educational escape room kit. The bundle includes the Lost Mummy escape room kit plus the students extension challenges.
Everything you need for any classroom size, just print and play.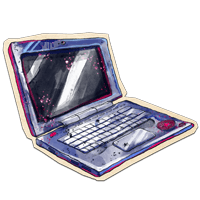 1: Download the escape room classroom kit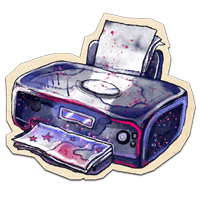 2: Print the game and educational activities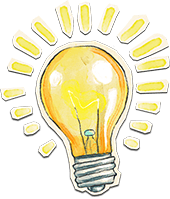 3: Transform learning with a week of themed activities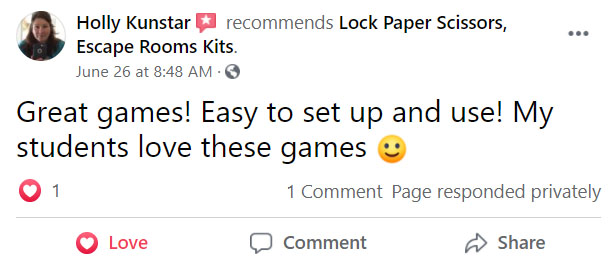 What is the classroom escape room kit?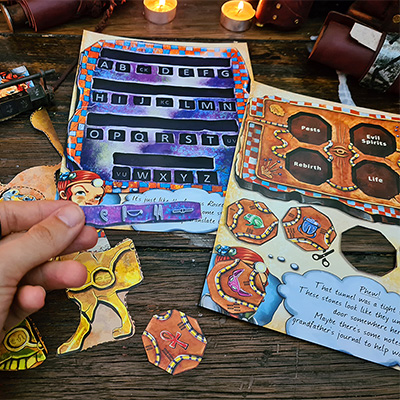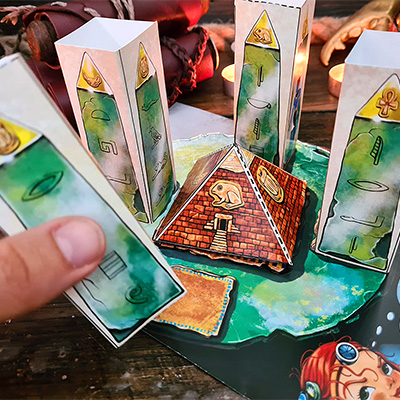 Imagine transforming your entire classroom into an Ancient Egyptian world. Complete with themed activities, compelling team challenges, hands-on creative building, and enough laughs to bring a Mummy back to life!
That's where the Lost Mummy Classroom Experience Kit comes in. It's a ready-to-play educational pack that transforms learning into a fun and engaging adventure.
It's fully curriculum-aligned and designed for holistic learning including problem-solving, communication, and team skills:
Problem Solving: students race to solve an escape room that you'll run right inside your classroom! We've bundled the world-famous Lost Mummy Escape Room kit as part of your educational experience kit.
Communication: students will need to actively discuss the history of Howard Carter if they hope to unlock King Tutankhamun's tomb.
Team skills: students will need to divide up tasks and skills in order to build the blueprint of King Tutankhamun's tomb.
Best of all, you can customize anything you like using the super simple Experience Editor built in PowerPoint.
What Other Teachers Experienced:
4.8/5 Stars on Facebook. We love to thrill.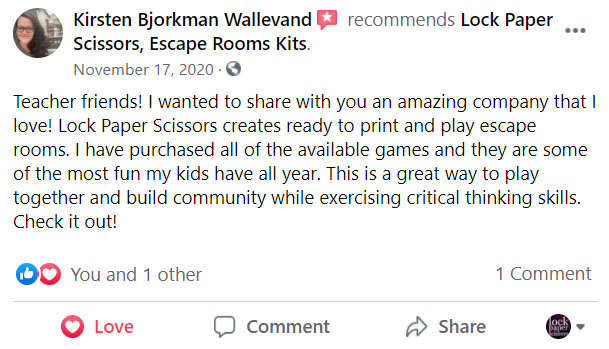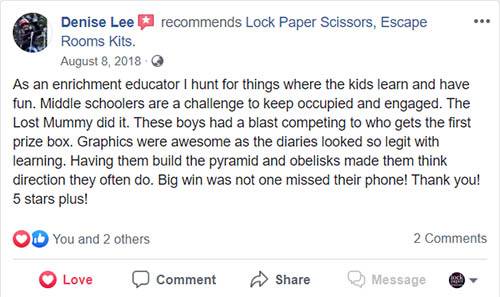 How you'll transform learning and engage your students: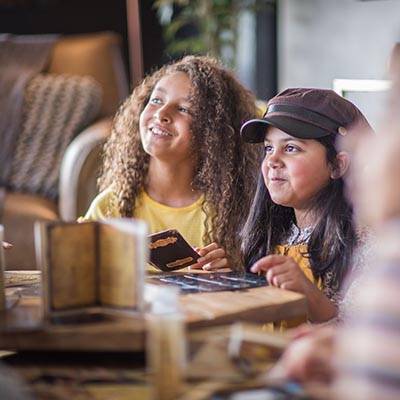 Everyone is engaged from the first moment because the printable kit can scale to any classroom size. From a team of 4 to over 200+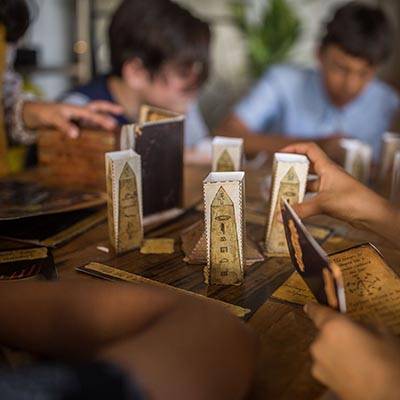 Gamification sparks interest
Kids love games, so we've transformed learning into a game where they both compete and work together to win the day.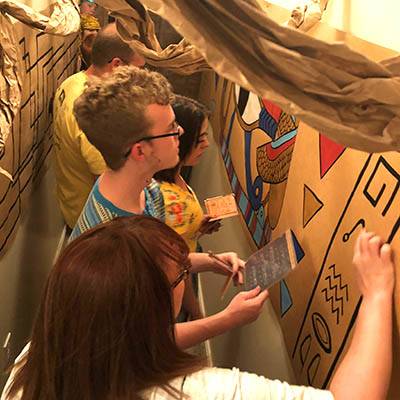 Students become designers
Use the pack to theme your classroom as much or as little as you like with your students. This co-design phase is priceless.
"Passing on knowledge is no longer based on textbooks & memory. Rather, it's about actively engaging students through experience."
How you'll boost your teaching career with the kit: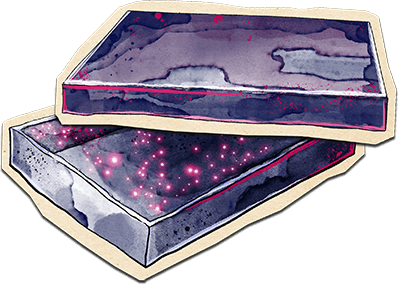 Yearly activity in your back pocket
You can run this epic experience every year with your new class. No rework. No reinventing the wheel.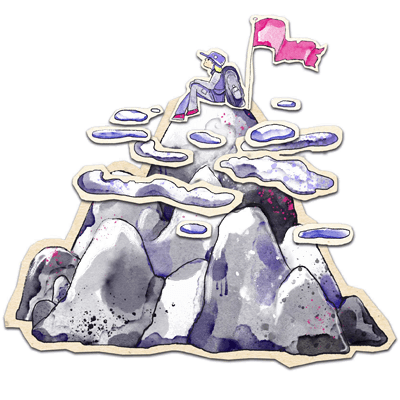 Fall in love with teaching again
By educating in a playful way you'll get a chance to be creative and find your "why" all over again.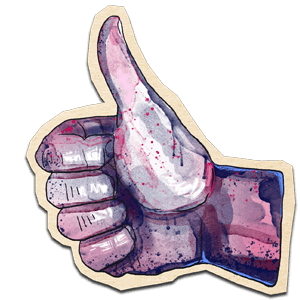 Get the recognition you deserve
This will be the school highlight your class will rave about to parents, teachers, and your coordinator. Kudos!
How you'll save time and hassle: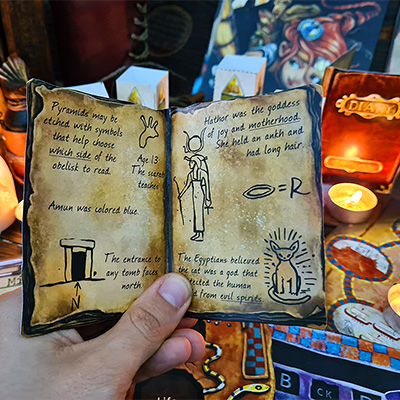 Saves you time. Everything's done
You're a teacher in a rush.
This kit is ready to go in under 30 minutes.
Brilliant.
You'll never get stuck because the entire kit comes with step by step instructions, much like a simple recipe. Better still, our friendly crew are just an email or Facebook message away.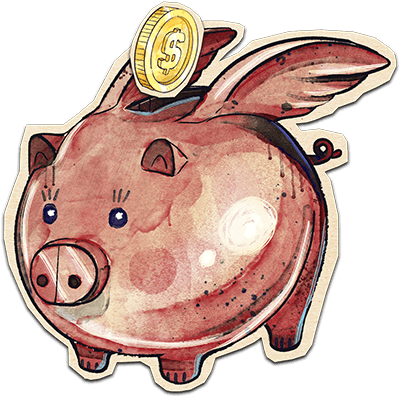 Saves you $$$. Buy once, use forever
The kit can be reused every year, as much as you like, forever!
Simply print out what you need when you need it at no extra cost.
Bonuses you'll get with the educational experience kit: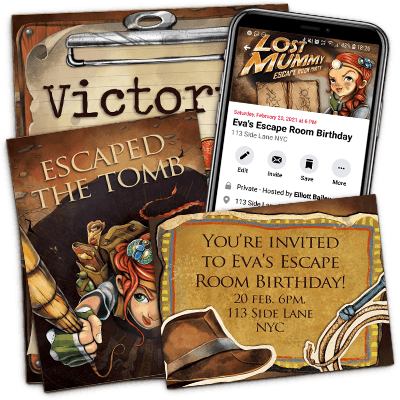 Theme your classroom using the posters and props pack, and keep adding to the vibe with every activity your students complete (like 3D pyramids or King Tutankhamun's tomb).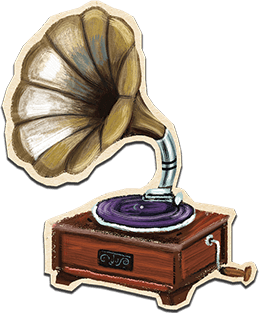 Themed classroom background music
Your students will feel like they're starring in their own Indiana Jones sequel, with a themed Spotify playlist that turns up the suspense and builds adventure. Listen here.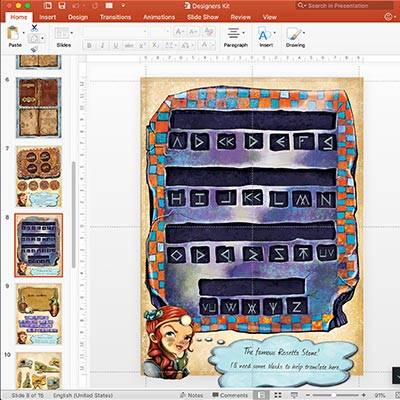 Experience editor for customizing
The Lost Mummy kit is completely editable using the super simple PowerPoint Experience Editor. This teacher made a complete mod for their whole school!
You'll also unlock these perks: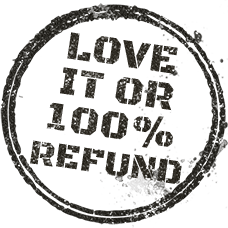 Risk free refund guarantee
Don't love it? We'll send you a 100% refund, no questions asked.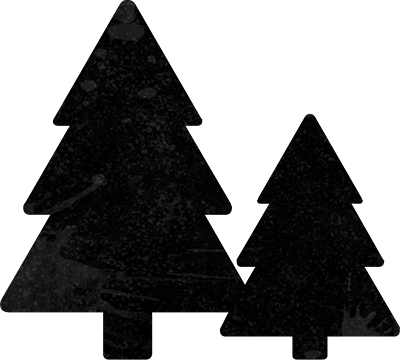 Since you just print what you need, there's no wasted packaging or postage. Go you!
And, you're paying it forward: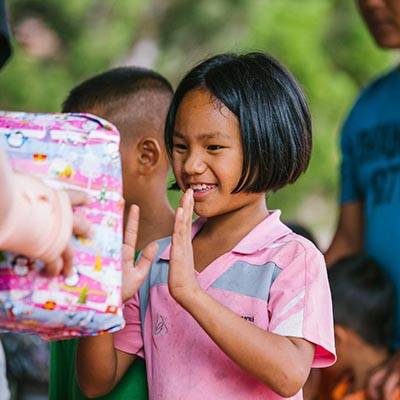 20% of the profit from your purchase will be donated to help kids escape poverty and child trafficking in rural Thailand.
Don't be the kind of teacher students want to run away from.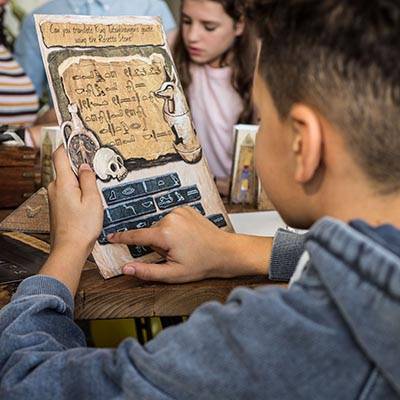 Passing on knowledge is no longer based on textbooks & expertise.
Instead, it's about engaging students through problem-solving and working together. This responsibility is up to you. 
You can do this by downloading the kit, printing out the components you'd like to use, and you're ready to begin the adventure.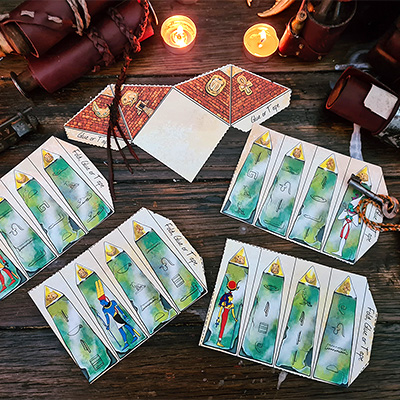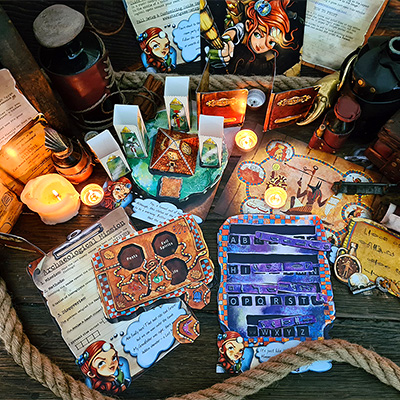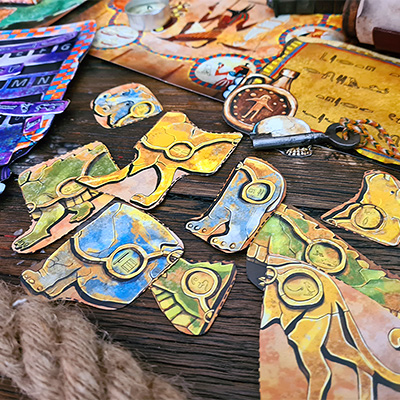 Ready to unleash your students potential?
Download the entire classroom experience kit: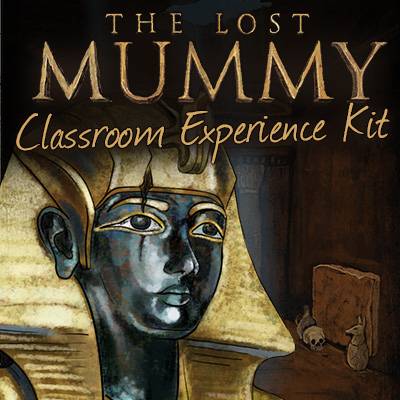 Need An Engaging Math Lesson? We've Got Games For That!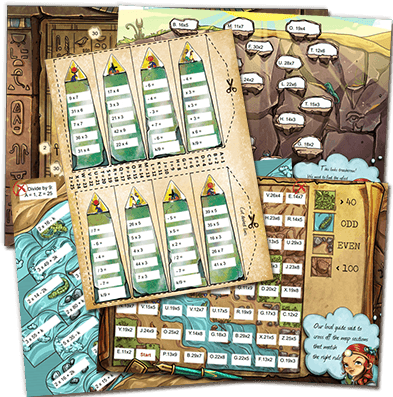 Max-out excitement for math with these printable activity sheets. Each game transforms dull math practice into an interactive learning adventure!