Ultimate Kids Activity: Make an escape room at home!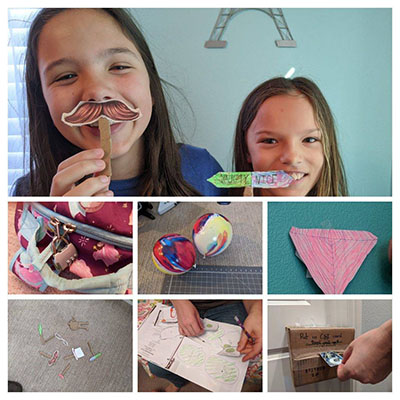 Our FREE builder's kit template makes it easy for you to jump right in and start making an escape room.
3: Days of fun for your kids
Once you've finished, share your game with us and we'll post it up here for all your fellow masterminds to see.
Check out the games other kids have made:
Just enter your name and email address, and we'll email you all of these cool escape room games, for FREE!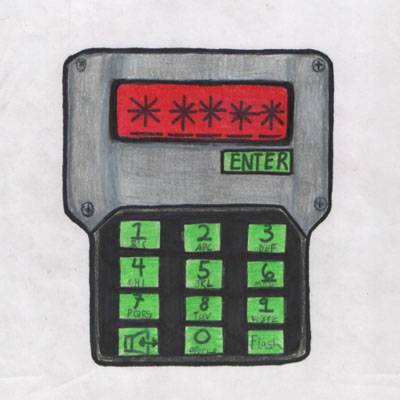 What a breakthrough! Old Professor Lee and his assistant, Field Expert Ally Simons have finally cracked the DNA sequence that can clone the woolly mammoth. But treachery! The jealous Professor Doctor Sneed has abandoned them in the arctic! Can you break back into the research station before you freeze to death?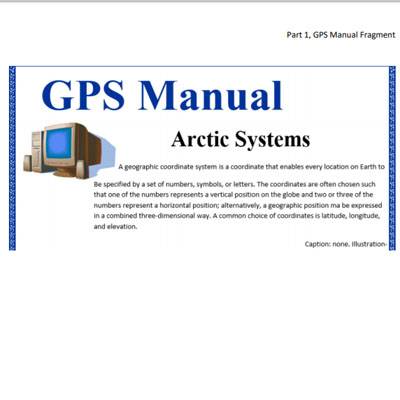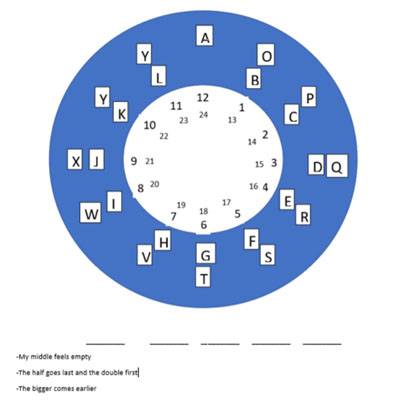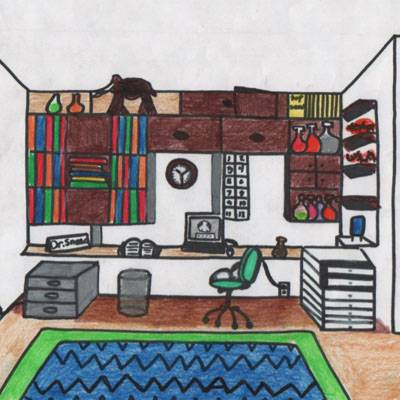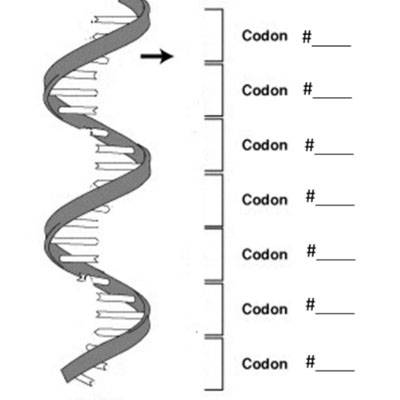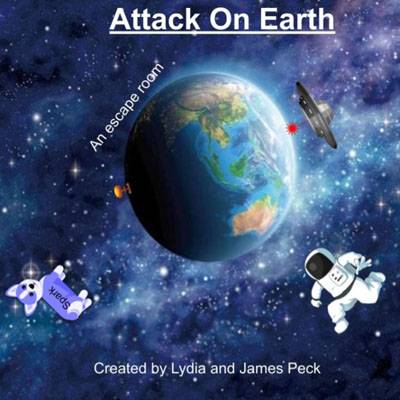 The year is 2347. Humanity has joined with other alien races to protect the solar system. But treachery is afoot! The Vingons have betrayed you and are turning the Solar Defense Station's weapons against Earth! Can you escape the cell they've locked you in and stop the countdown?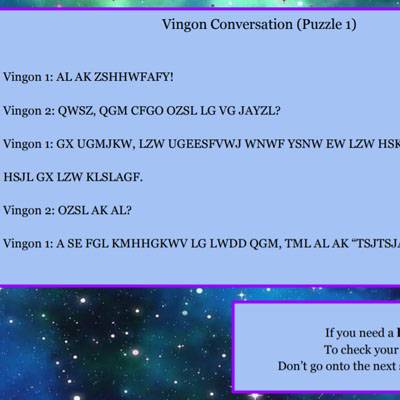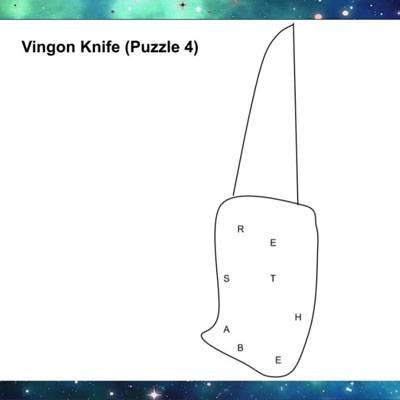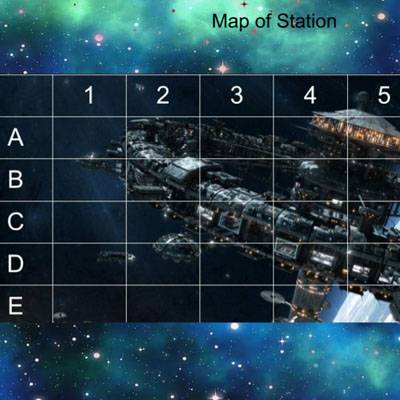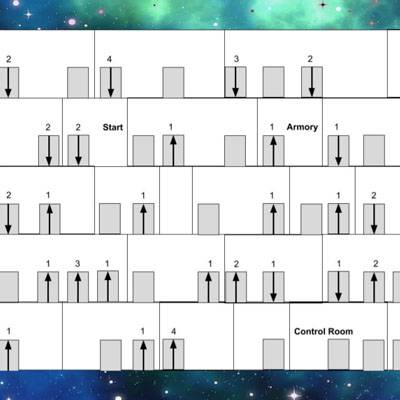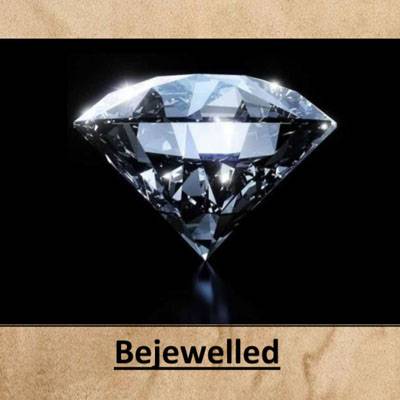 Nobody ever found the thieves who stole the largest diamond in the world. They vanished without a trace way back in 1954, and now it's your turn to try and crack the case. Solve the clues quickly, before the criminal underworld 'takes care of you, once and for all!'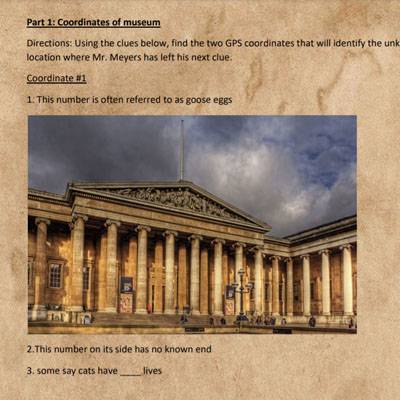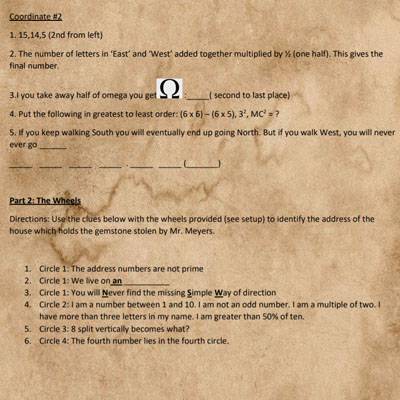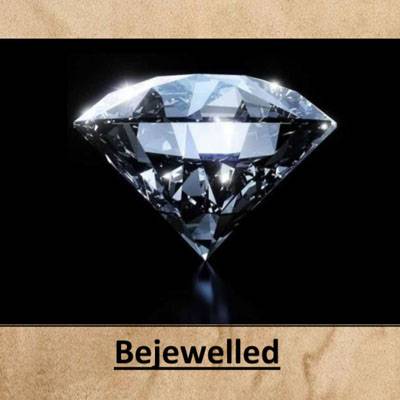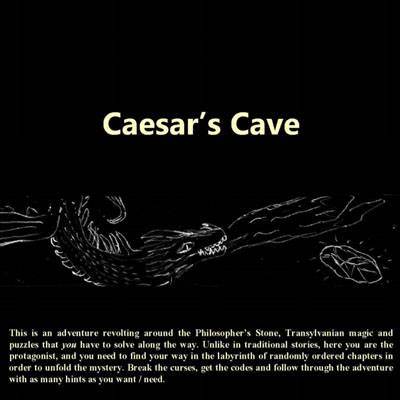 YOU are the protagonist! Solve the puzzles in each chapter to uncover a thrilling tale of magic, dragons, and an epic quest for the Philosopher's Stone.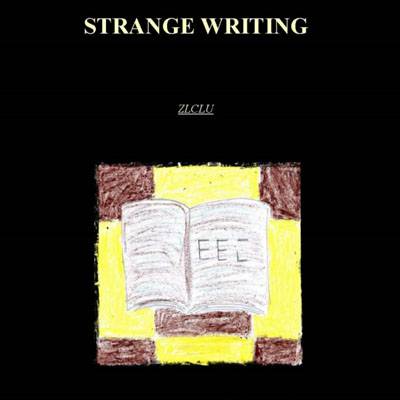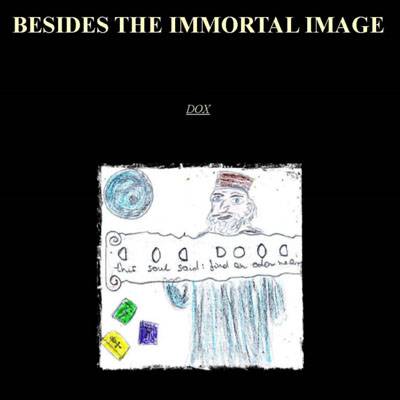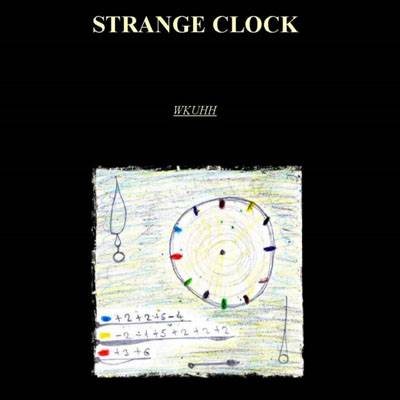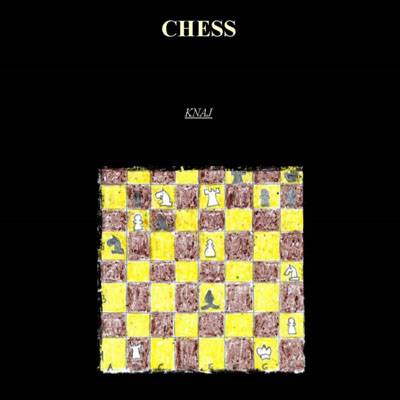 Here, let me email these cool games to you: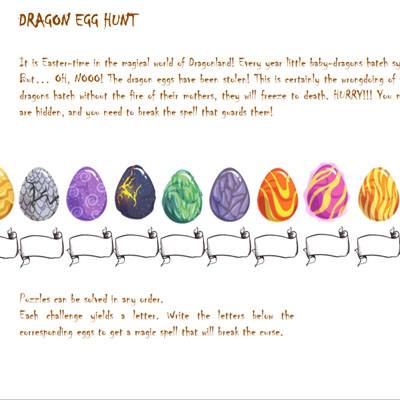 Oh no! A dark wizard has swooped in and stolen all of the dragon eggs! Quickly, solve his puzzles to break the spell and save the dragon eggs, before the poor baby dragons hatch and freeze to death!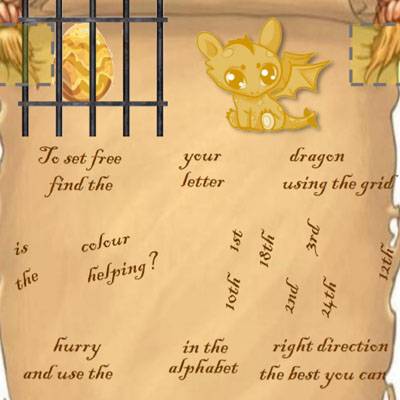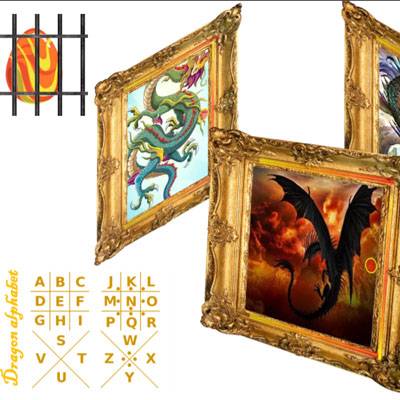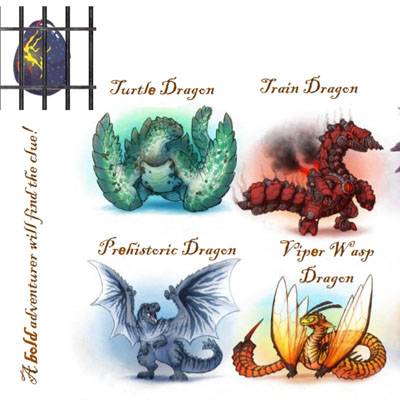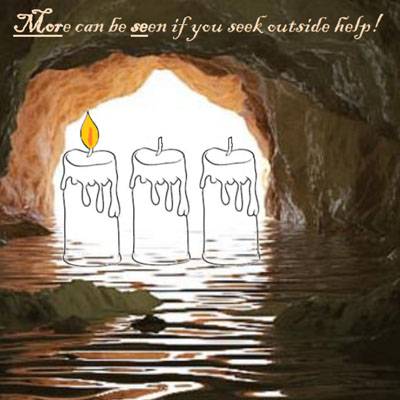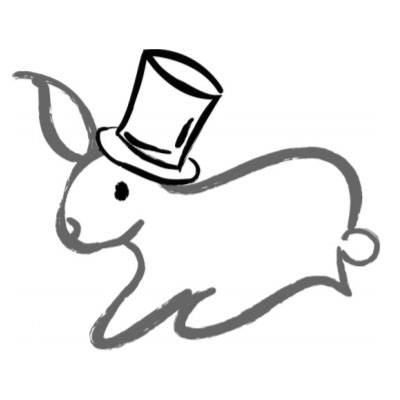 Drats! Your save file on 'Labyrinths and Lagomorphs' is corrupted. That's your favourite game! You'll need to play through the opening level to figure out what went wrong. Be quick, or hundreds of hours of progress will be lost!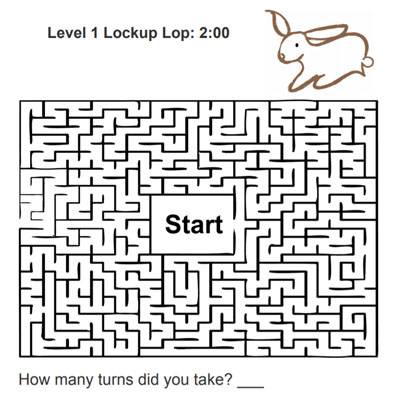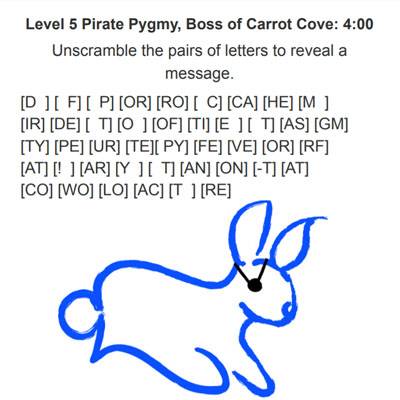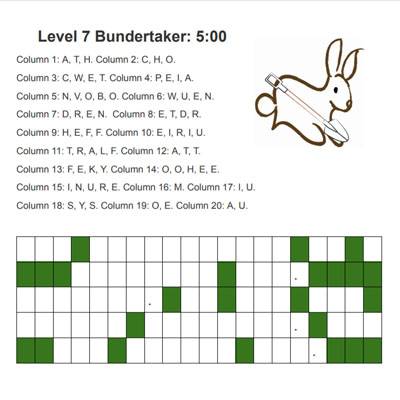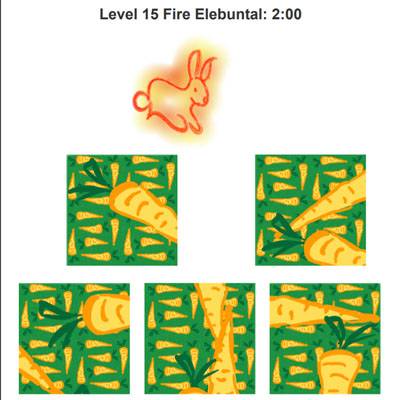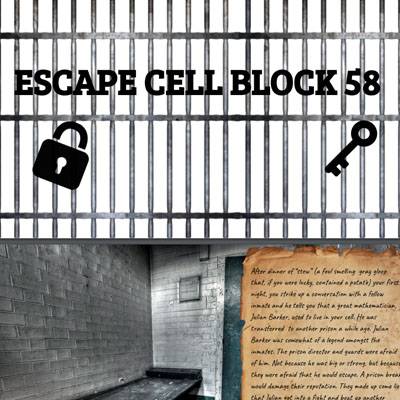 Escape from Cell Block 58
Prison life is not for you. It's time for a breakout! Can you decipher the cryptic clues hidden around your cell before the guards catch you, and you lose your one chance at freedom?!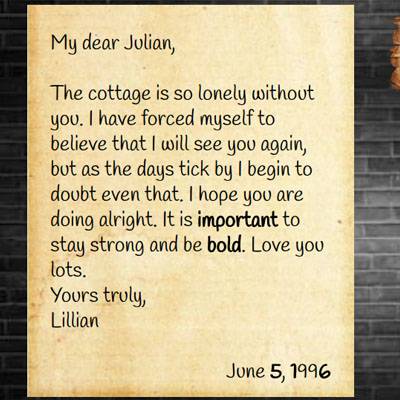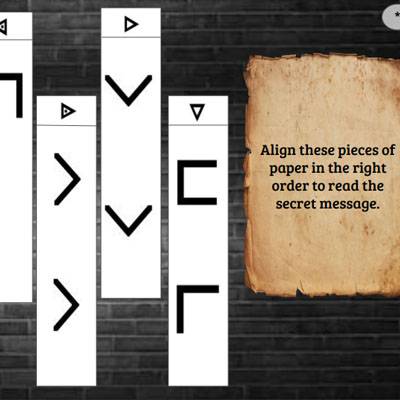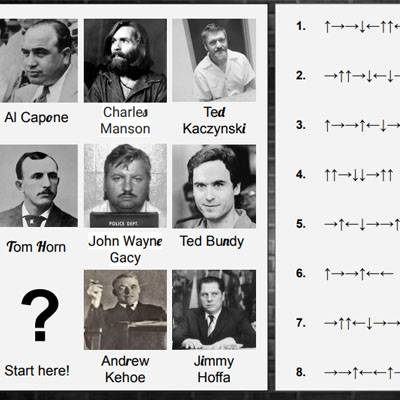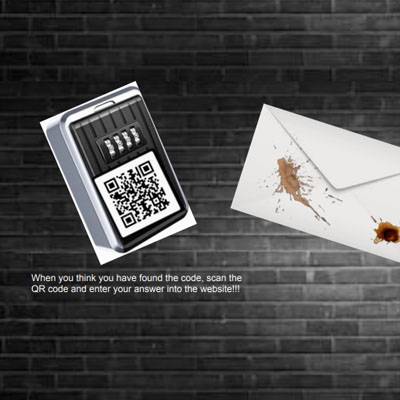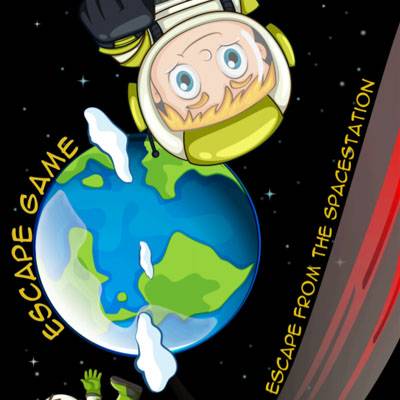 Escape from the Space Station
Life is good on the ISS space station... until it isn't! There's a leak on the outside of the space station, and you need to get out there to fix it ASAP. But what was the code to the door again? Find the code to open the door before something terrible happens!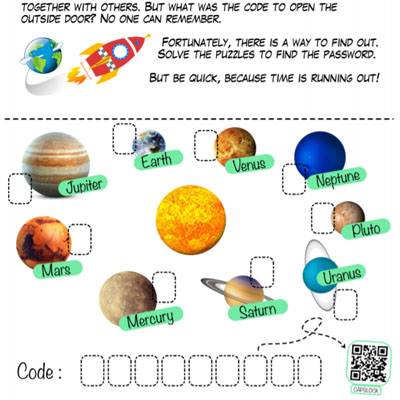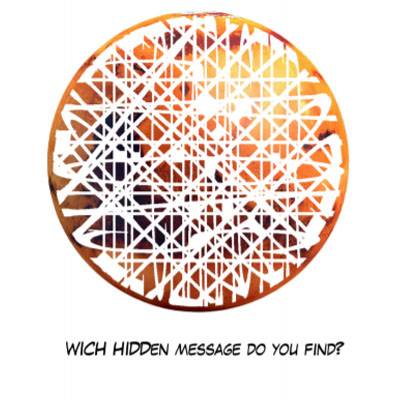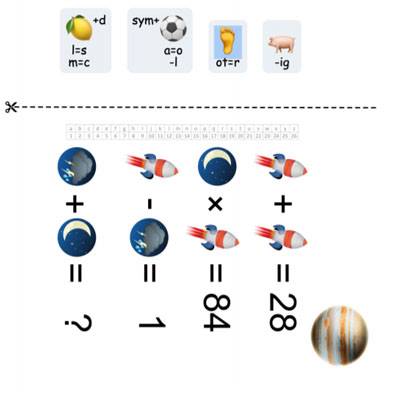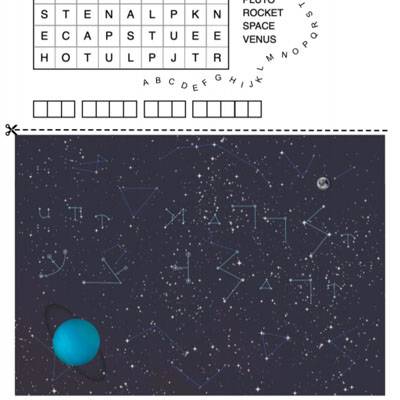 Wanna play? We'll deliver these games straight to your inbox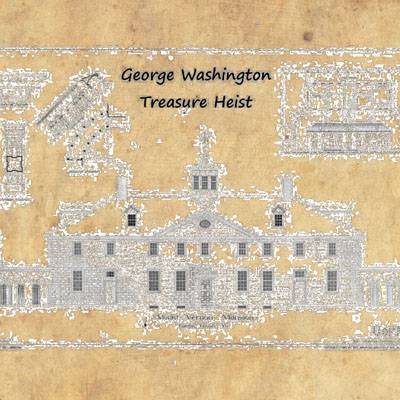 George Washington Treasure Heist
Woah! Your grandparents have a secret attic... and what's this, a treasure map? So cool! Will you be the one to finally decipher George Washington's treasure map, and uncover his hidden riches?
You can play the game online here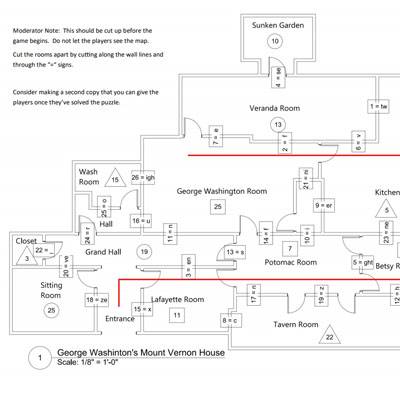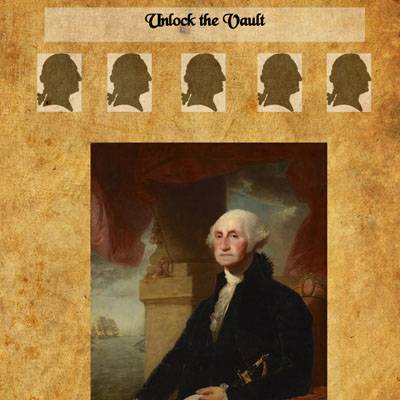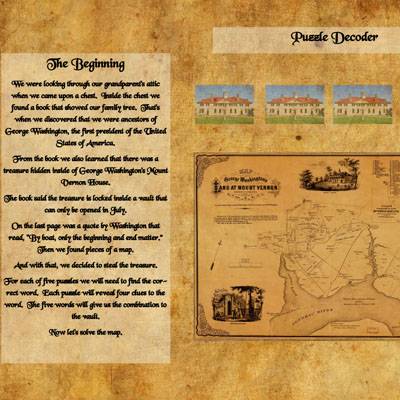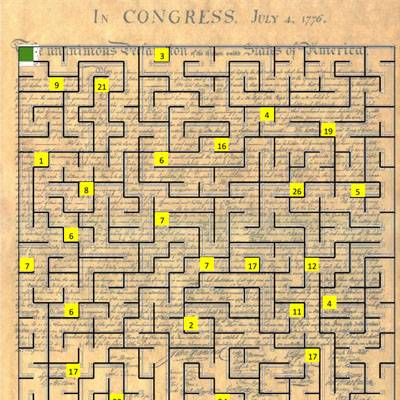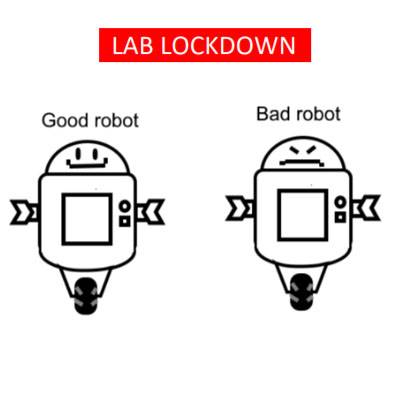 Bad robot! Mikkins is a cute little robot, that is until he totally flips out and locks you and your friends inside your lab. Quick, you need to solve the clues you've left inside the lab to find the passcode, get out, and reset that devious little robot!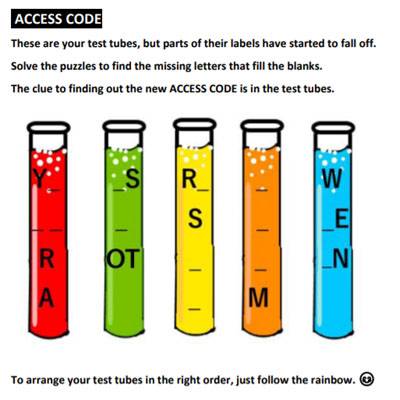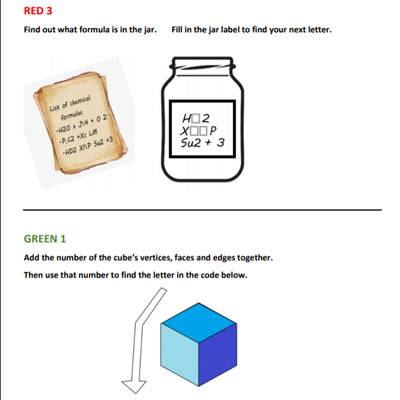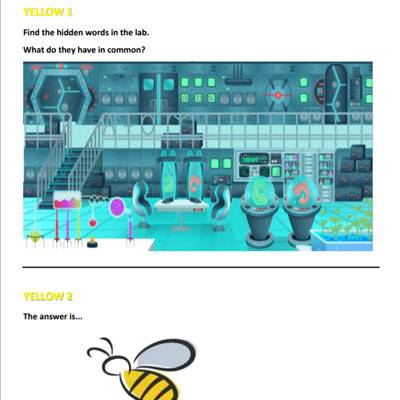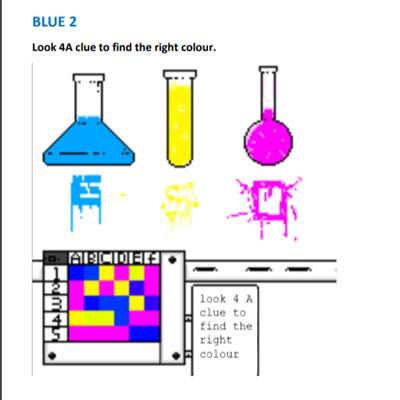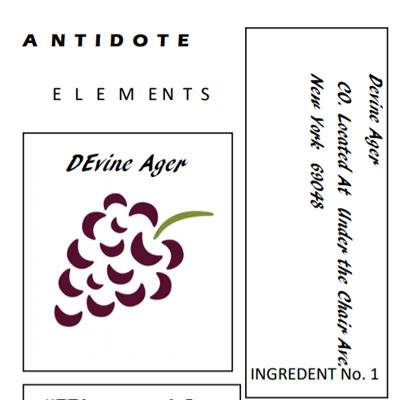 Nurse Alex is working late, when all of a sudden her COVID-19 patients start going crazy! Help Dr. Smith and Nurse Alex find the cure that will defeat evil Mr Jenkins' dastardly plot!
NOTE: You will need your own props to play this game at home. Full details are in the instructions sheets.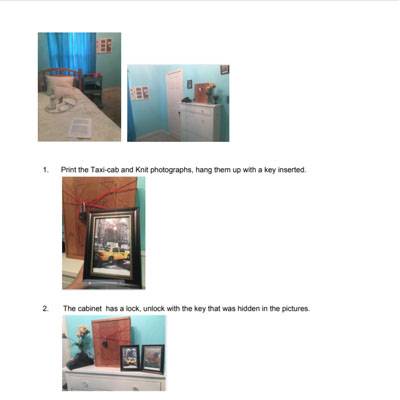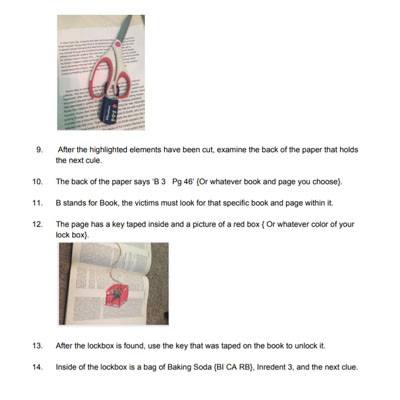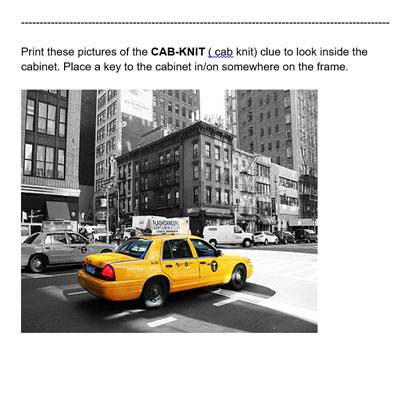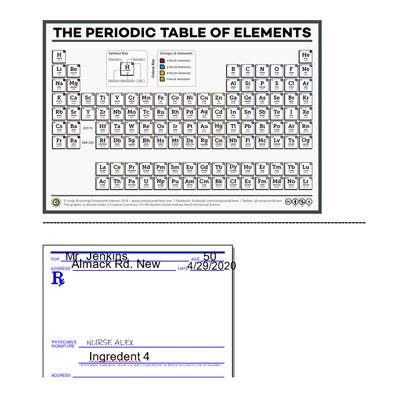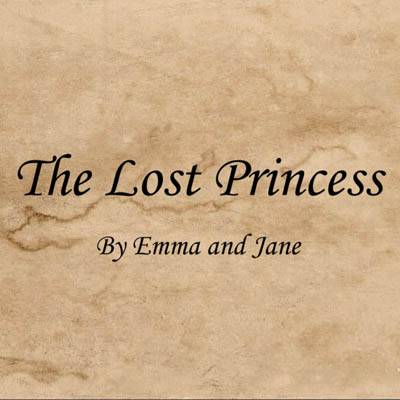 Princess Angelina is missing, and the king is furious! Gather your best knights and follow the clues to find the missing princess, before the king's patience runs out!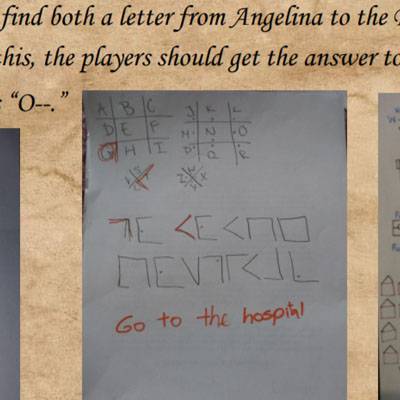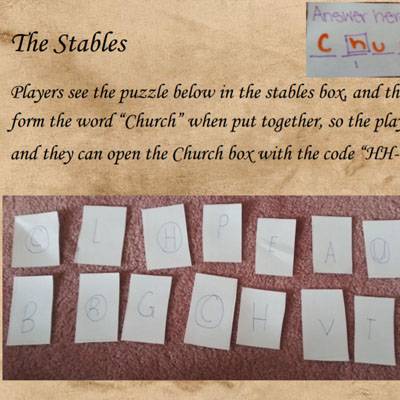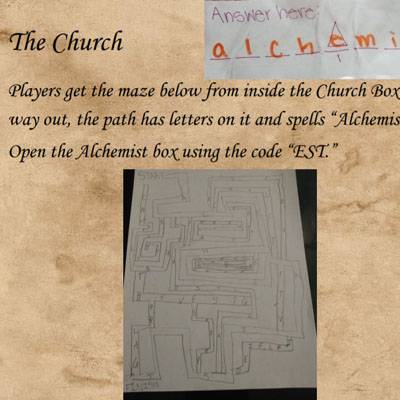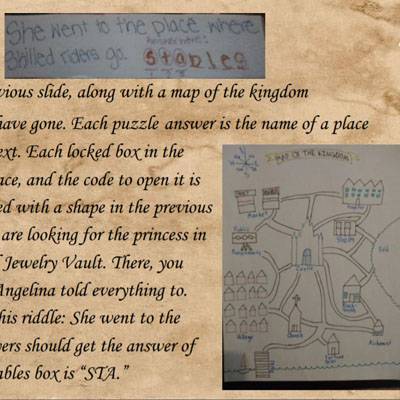 Sign up and receive a BUCKETLOAD of cool games: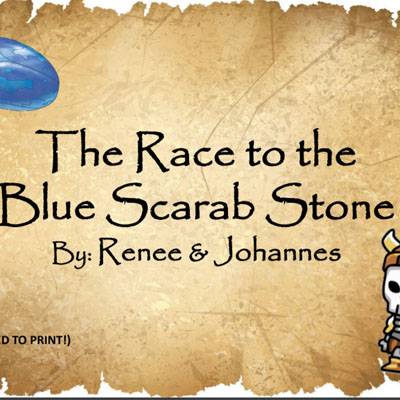 The Race to the Blue Scarab Stone
You and your friends are on the verge of an archeological discovery that would make even Indiana Jones jealous, but alas, your treasure map has been stolen! Can you piece together the clues and find the treasure before your rivals steal all the glory?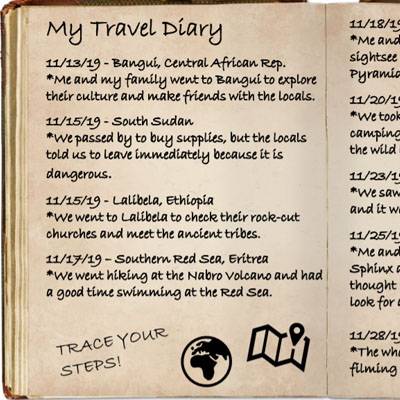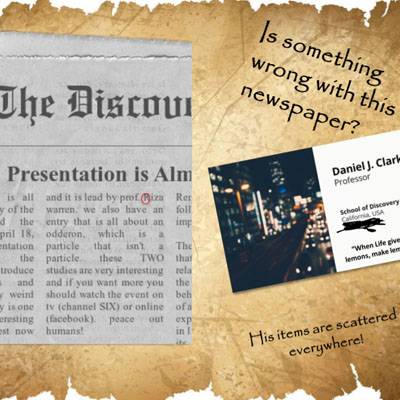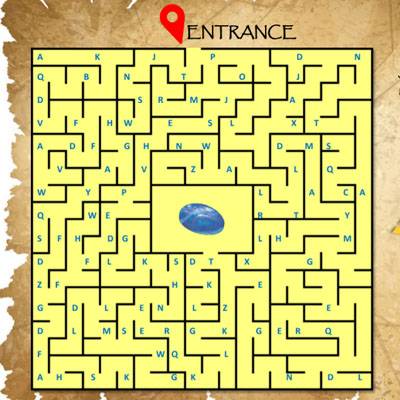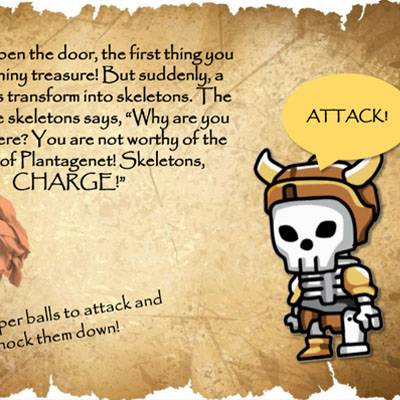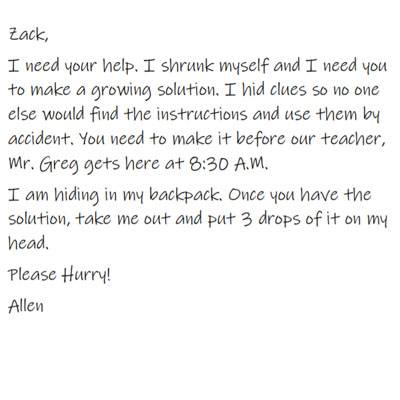 Your best friend Allen is a science genius, but sometimes he makes pretty big mistakes... like today. Allen has accidentally shrunk himself at school! Can you piece together his growth formula before class begins?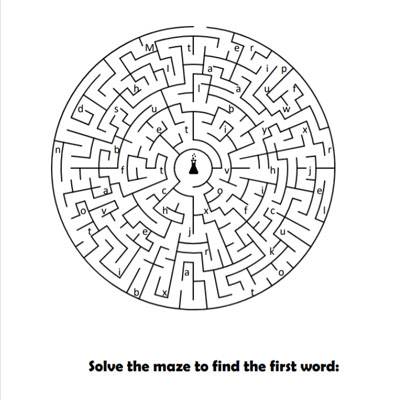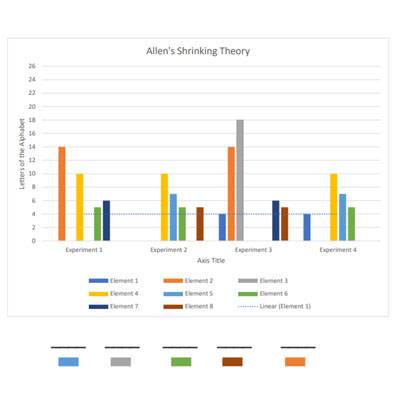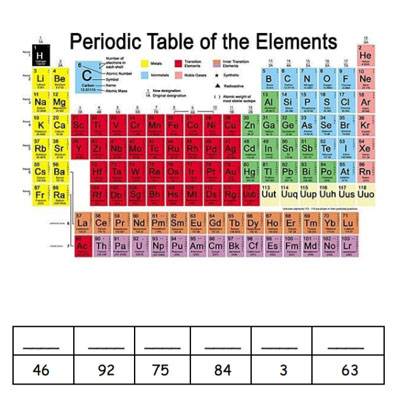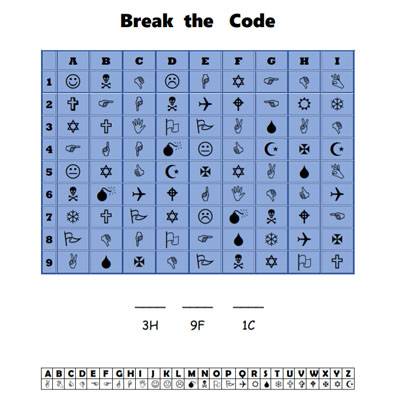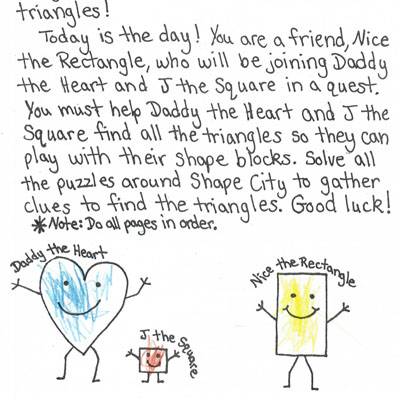 Oh no! Somebody has stolen all of the triangle shape blocks! Who would do such a thing?! Solve puzzles and track down clues to help Daddy the Heart and J the Square find their missing triangles.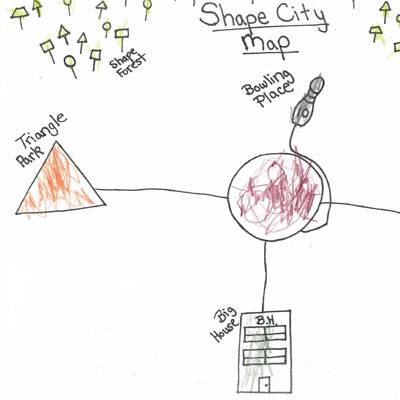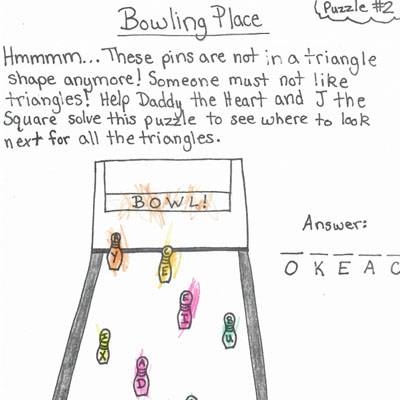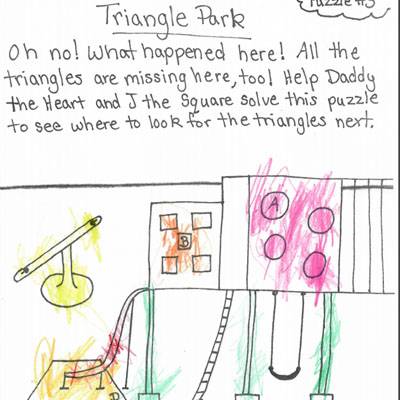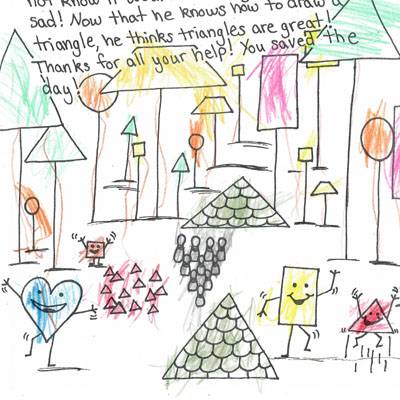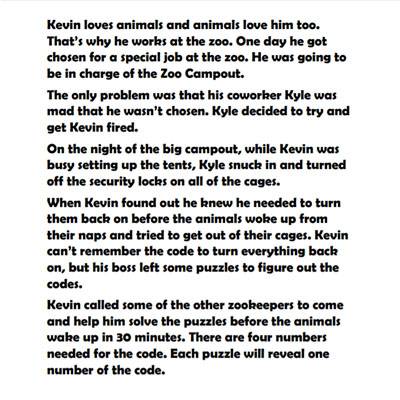 Kevin loves animals, and the animals love him too. He's the perfect zookeeper. But Kyle is jealous, and he's let all the animals out of their pens! Oh no! Can you find the code to the security locks and close the cage doors before all the animals wake up from their naps?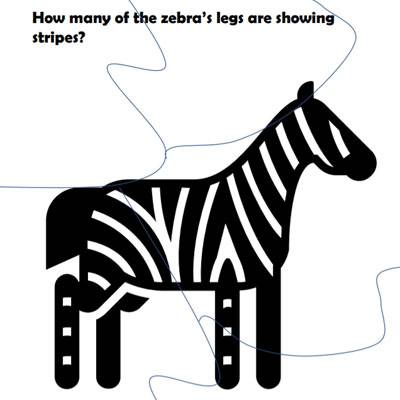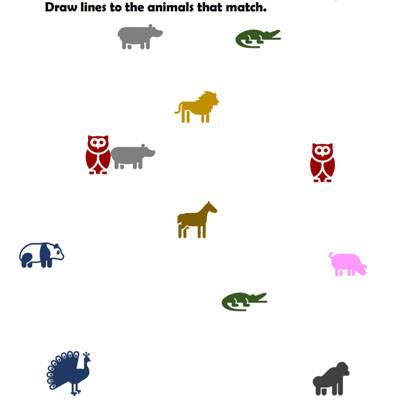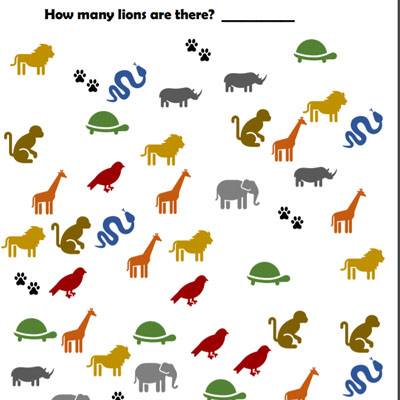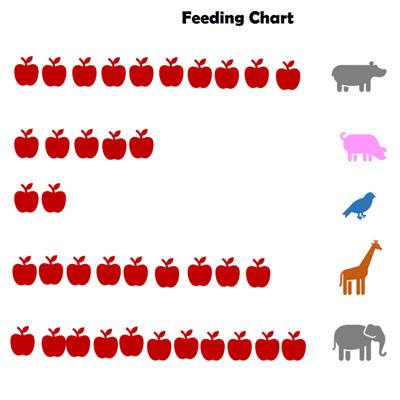 Enter your email address to download these games now:
Why not make a game of your own?