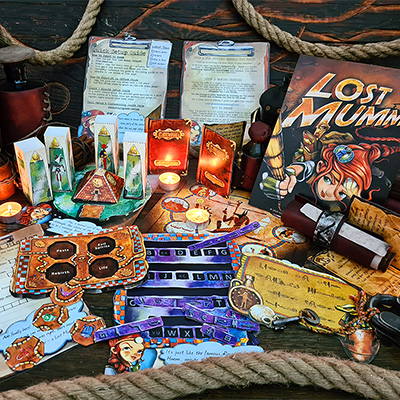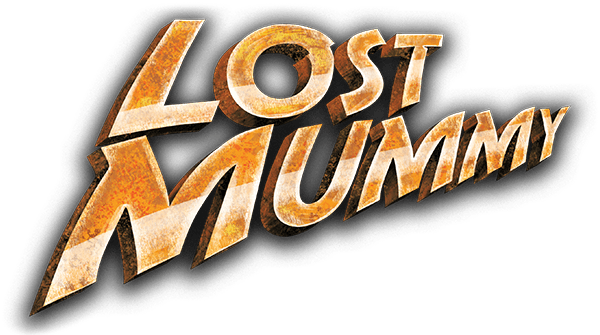 It's Time To Unearth An Adventure...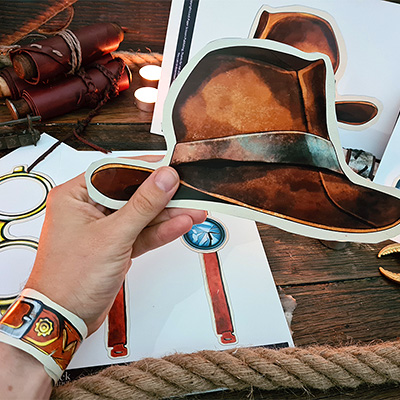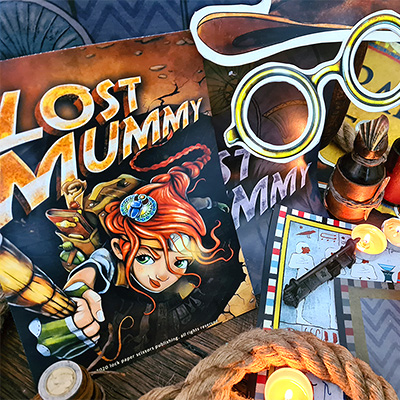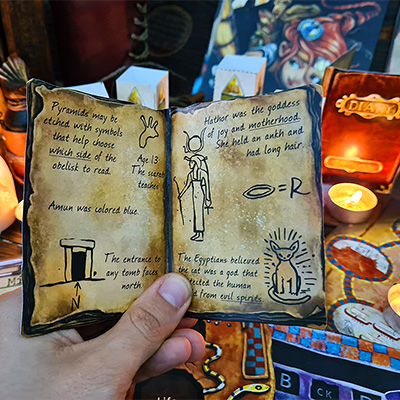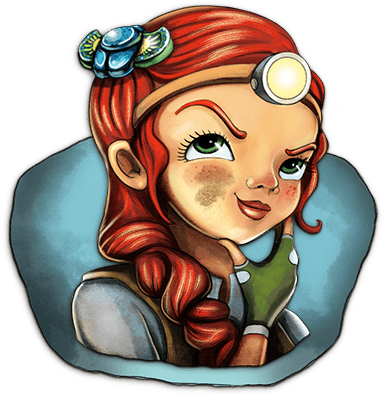 Exploring Ancient Egypt!
It's where your grandfather, Howard Carter, discovered the remains of the ancient pharaoh Tutankhamun.
But he had a secret.
Something he never told anyone - but you!
He believed there was another tomb connected to the first. A hidden tomb. A Lost Mummy. 
You've spent years preparing - and now it's your chance to find it!
While the boat ride to Egypt took forever, you are finally setting foot on the dusty sand. Ready to unearth this mystery.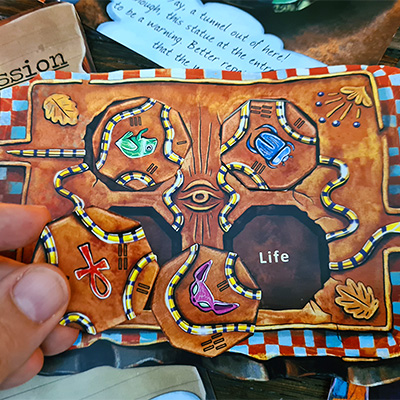 Solving puzzles in this escape room involves making lateral connections between clues or completing tasks, like mazes.
Start where any good explorer would – by looking at the evidence on the puzzle cards. Some are easier to tackle than others, so check them all out to get a feel for how things work.
You have some of your grandfather's old Journals to give you clues along the way. You'll need them so start by folding them together.
Write your answers on the Archaeologist Report. If you're not sure where an answer fits, keep solving other puzzles and use the process of elimination.
Don't worry about knowing when a puzzle is solved. Each puzzle has just one way of solving it and finding the right word answer. The answer is usually a word or sometimes a two-word sentence.
If you're really stuck, you'll find hints further down this page.
You'll be able to find your way out when you've completed the entire thing. Good luck!
Wait! Remember to Snap a Selfie!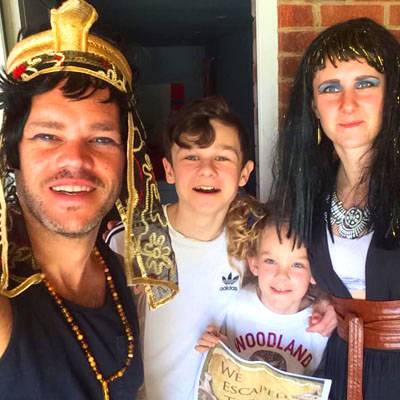 Let us join in the fun!
Show off your awesome escape room party by posting a review to our Facebook page. Or, you could even tag us on Instagram using our hashtag #lockpaperscissors.
And hey, if you use BoardGameGeek, could you drop us a rating to let us know how you liked it?
However you choose to share your adventure, we'll reward you with a magical 20% discount on your next game, just for being such an awe-inspiring member of the magical guild!
Having trouble solving a puzzle? Check these extra hints from your Grandfather, Howard Carter.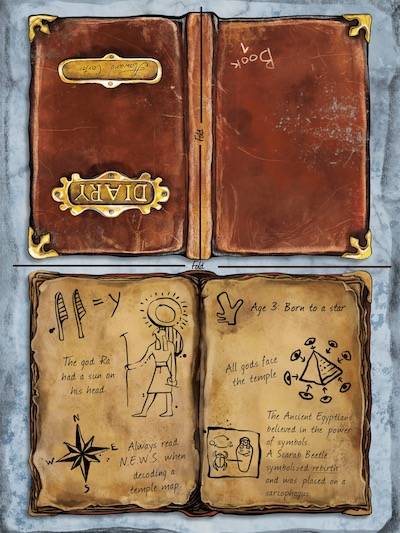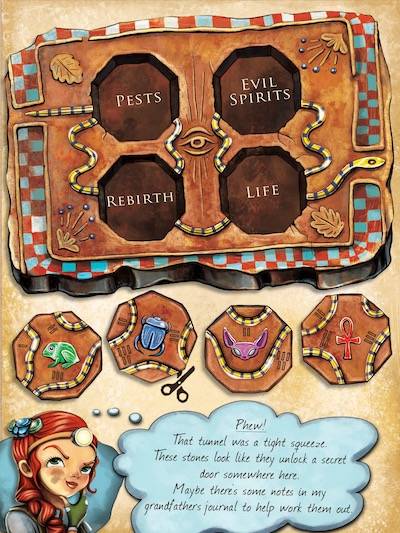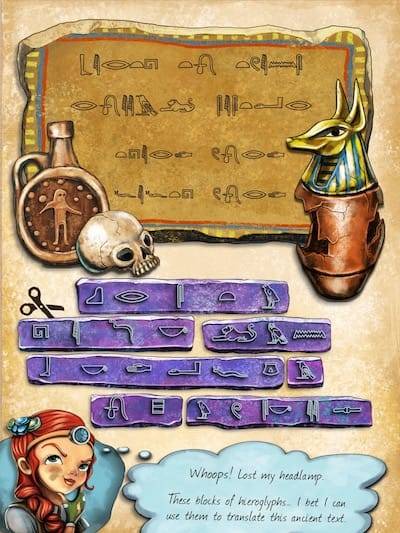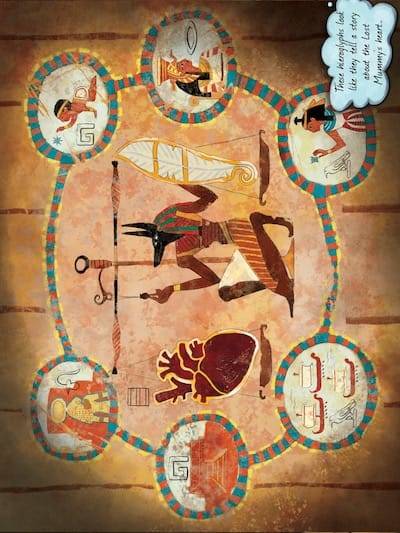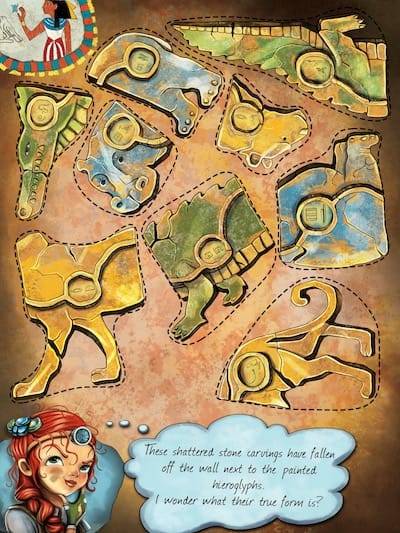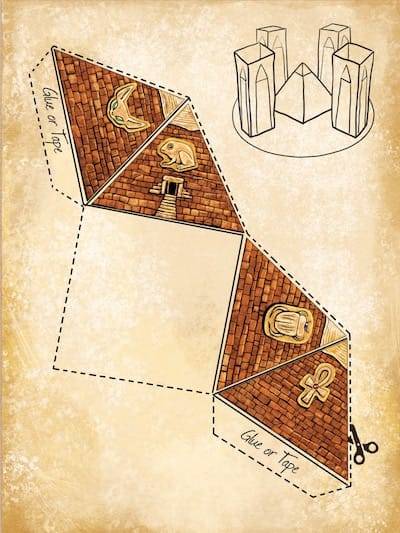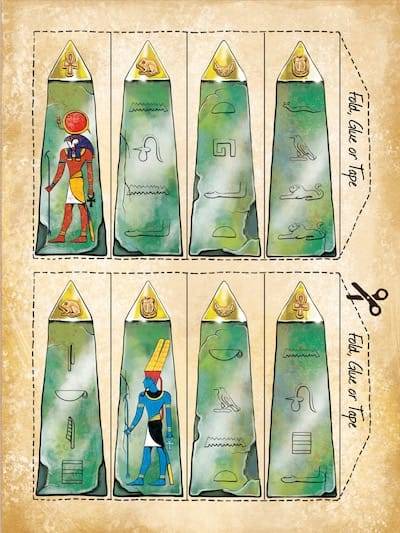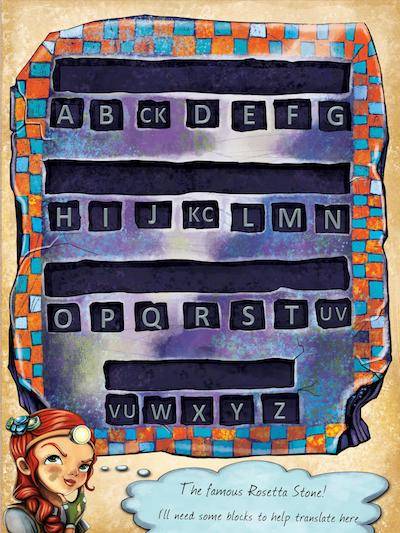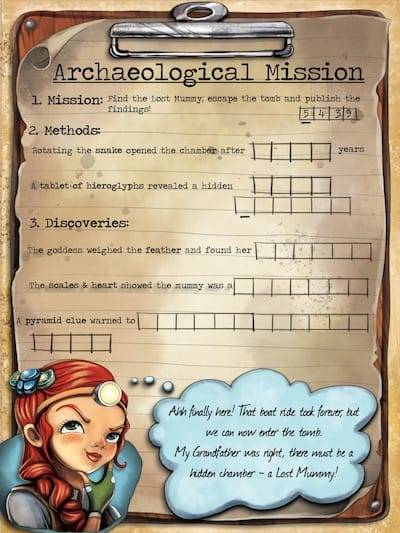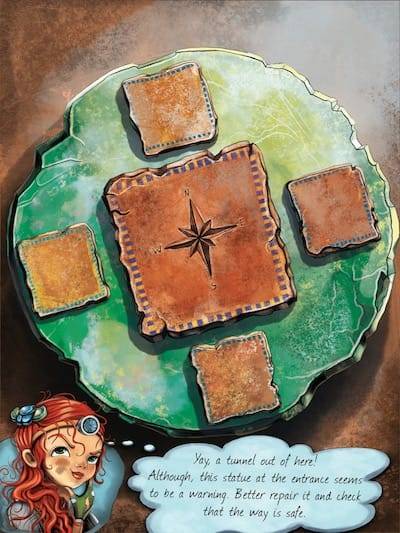 Keep Partying With Another Escape Room Kit And Save $$
Ready for another quest? Download the Frost Escape Kit and watch your family fun snowball.
This magical team adventure whisks you away on an enchanted journey filled with playful animals, mystical secrets, and a jovial Faire.
It's perfect for 10-12-year-old kid's parties, and unforgettable family memories.
(Save $7 with coupon code IFOUNDIT)