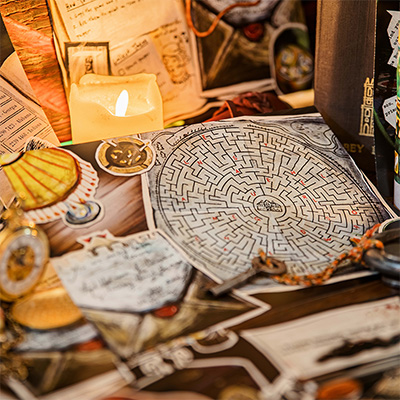 Magical DIY Escape Room Kits You Can Play Anywhere
Transform any event into a mysterious escape room using a ready-to-play game kit.
All of the fun. None of the stress.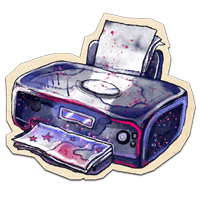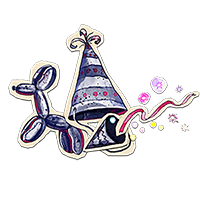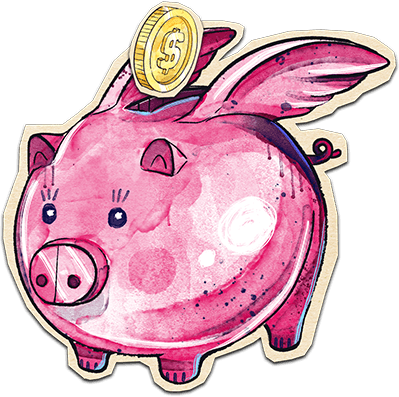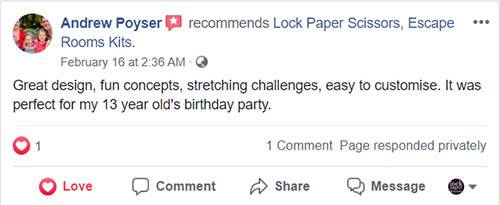 Why This Will Be Your Best Event. Ever.
Running events is hard.
All the organising, food, drinks, invites, and entertainment feels about as difficult as riding a unicorn covered in butter while shaking a cocktail.
That's not how it should be. Running your event should be fun for both your guests and yourself.
After all, it's your event 😉
The secret to making that possible is adding a fun activity. This gives everyone something to do other than small talk and checking their phones. (Or running kids around on red cordial like a horde of Zombies).
That's where our DIY Escape Room Kits save the day with:
1 hour of mysterious fun.
An enchanting theme to deck your place out.
Props and party invites to save you the hassle.
Themed background music to set the vibe.
(Wait... what is an escape room?)
It's time you started enjoying party planning as much as your crew will enjoy being there. Just scroll down to pick the DIY Escape Room kit that best fits you.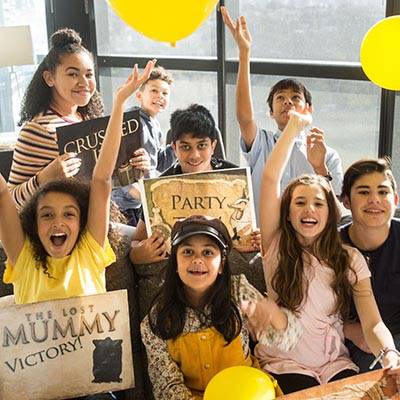 Start By Choosing A Fun Theme
Want help choosing? Need more details? Let us help!
Or, Make Your Own Game Together As A Family: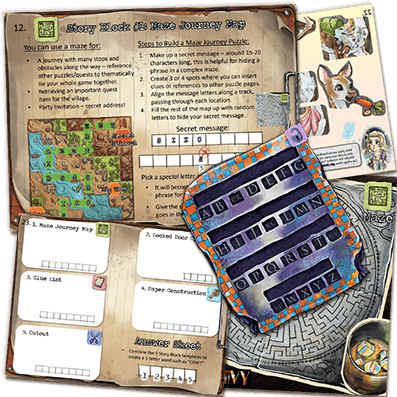 Captivate the whole family with this creative design challenge!
It comes with all the printable templates, puzzles, and props you need to get started easily.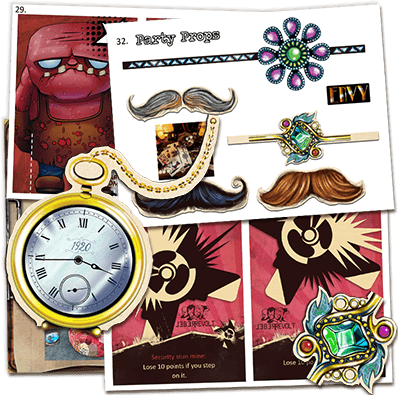 Then check out these immersive games we've made specifically for your classroom or homeschool activities.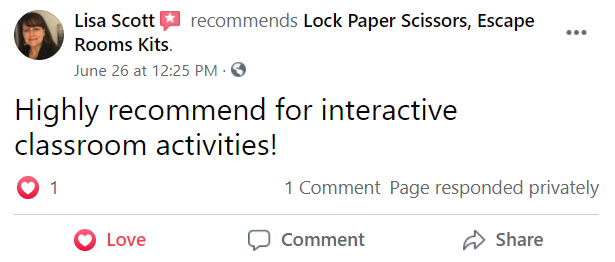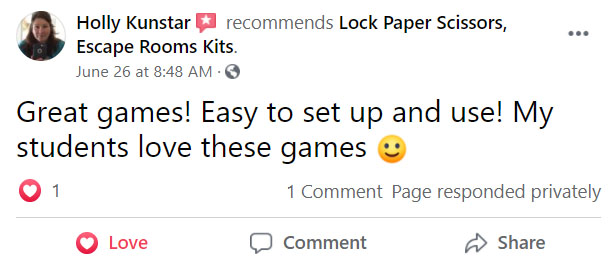 With 4.8/5 stars on Facebook review we love to thrill. Check out what other players think in the Reviews Hall of Fame.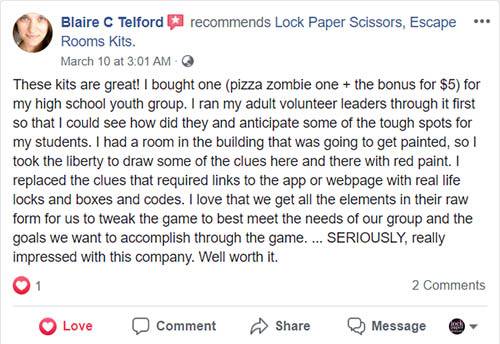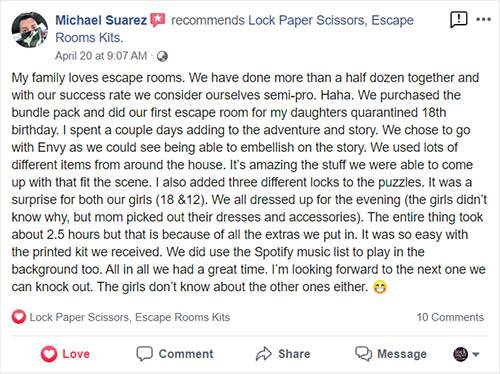 Escape Kits Are Also Perfect For Classrooms & Schools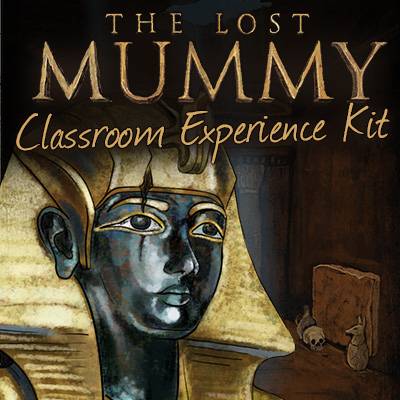 Get the Lost Mummy Classroom Experience Kit to engage your students like never before.
You'll receive The Lost Mummy escape room kit PLUS the mystifying Egyptian curriculum kit.
How to Create Your Own Escape Room From Scratch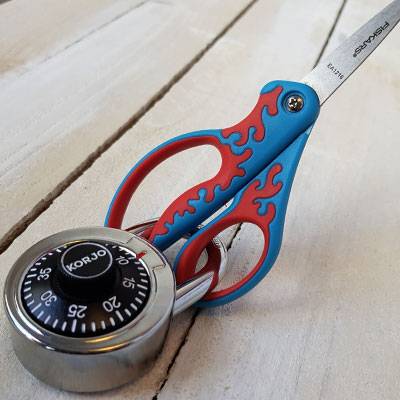 Trust me, we know what we're doing.
We invented the first printable escape room kits, and were the first printable escape games on the market back in June, 2017. (Oh, you need proof do you? Fair point...)
Years later, and we're still making the best games in the world!
While you can customize all of our escape kits many people love the idea of getting their hands dirty and making their own escape room from scratch.
That's awesome!
To get you there faster we've made epic how-to guides that brings together knowledge from creating 6 at-home escape kits.
Here's how to start making your own escape game: