Common questions and how to email us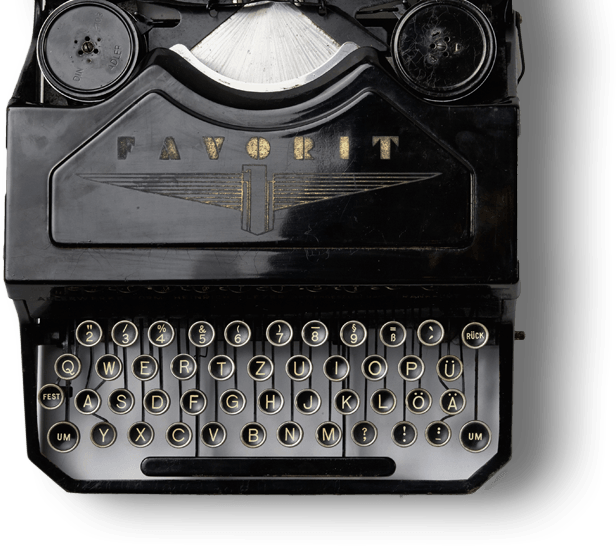 Refunds and Game Questions
Step by step setup instructions for each game kit can be found on the Setup Guide page.
If you're having trouble opening the files, check this video for help:
The game is designed for a small space, such as a living room or a group of tables in a school classroom.
If you have extra space, you can make it a more immersive experience by creating several zones to represent the various challenges in the game. These can optionally be themed with the included posters, as well as your own props.
Can I Share The Escape Kit?
For sure! Pass it round. Share the love. Go for it.
I only ask that you don't sell the pack for profit or upload the digital files anywhere for file sharing. Basically, it's a payload of work to build an epic escape game kit like this, and your purchase allows me to keep making more of them sustainably.
Here's the full copyright release form.
Additionally, here's a summary of what you're welcome to use the DIY pack for:
Print the pack as photos at Walmart, Officeworks, or any other photo printing place. One customer was refused printing because the store manager thought the pack looked too professional and that there must be a copyright issue. I only know of it happening once, but if it does just show them this answer on your phone.
Print the pack as photos on your own/friend's/work printer (assuming it's cool with your boss).
Share the printed pack with friends. I'm even happy for you to email the digital files to friends, so they can enjoy it. Just avoid uploading it to a file-sharing site.
Short version:
Good panda: Sharing it with a handful of friends for free.
Bad panda: Sharing it with everyone in your friend's list or selling it for $$, unless you've purchased a Site Licence.
Long version:
Avoid reselling any kit for $$.
Don't upload a kit to a file-sharing platform.
Do not edit the kit and claim it as your own (just drop me an email if you'd like a builder's kit to make your own and sell it through our store).