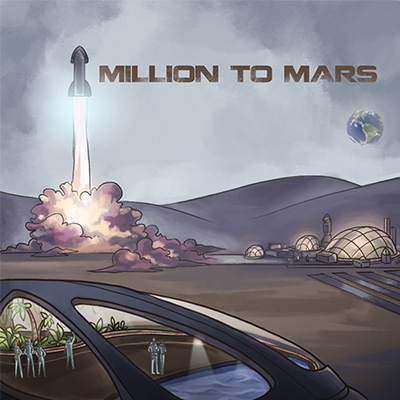 Blast-off into fun, the final frontier, with this SpaceX math and science worksheet adventure.
Bring arithmetic and science alive as your students propel themselves to the stars! This engaging printable lesson teaches math and problem-solving in your most exciting classroom or homeschool activity yet!
100% classroom-ready and green-lit for launch. All you need to do is download and print.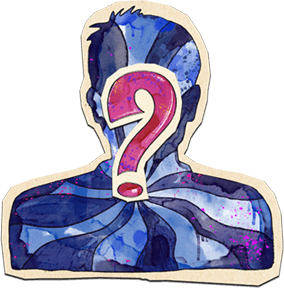 Designed for 7th-9th grade students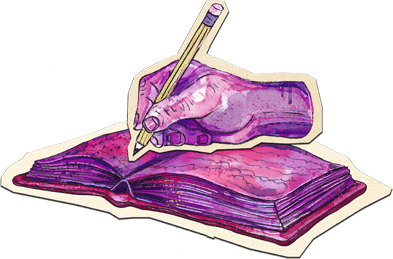 Maths (x & ÷) and physics challenges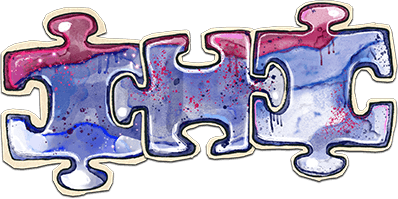 Customizable for any grade level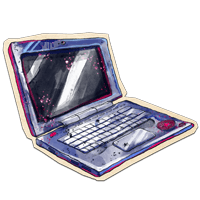 Instant download, print & play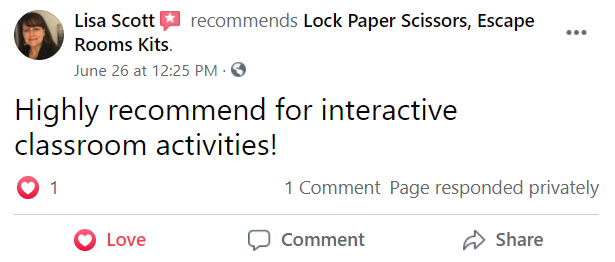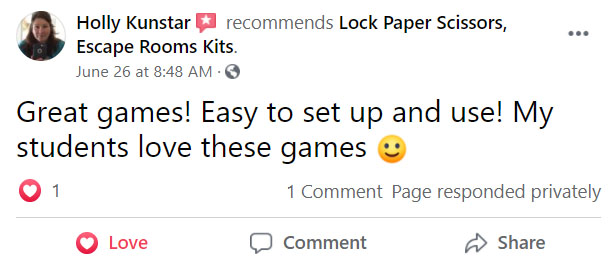 Ready Commander? Here's How Your Mission Will Run: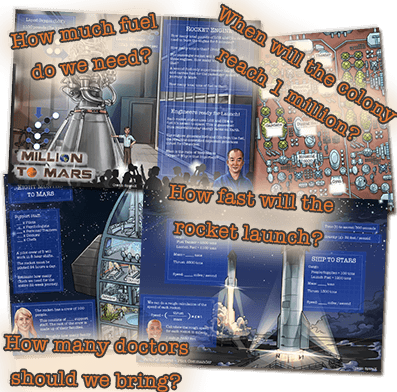 Your Kids Will Use Math And Problem-Solving Skills To Answer Mission-Critical Problems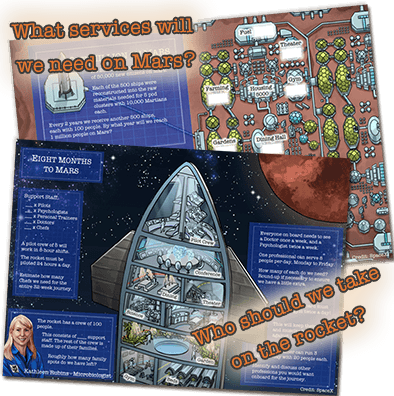 They Will Then Overcome Open-Ended Problems By Exercising Critical Thinking Skills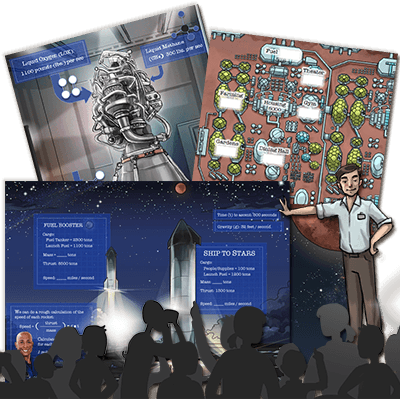 Finally, Your Students Will Participate In Group Discussions To Solidify Collaborative Learning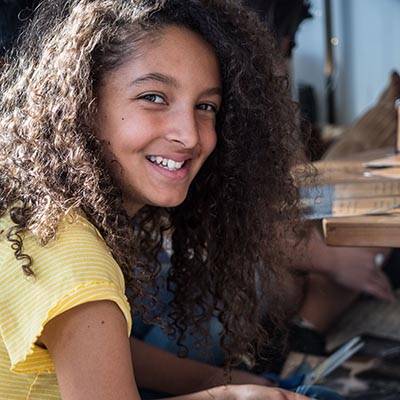 This printable lesson is cleared by Mission Control and 100% classroom-ready. All you need to do is print a copy for each student. Alternatively, you can make it a team challenge by printing a copy for each group of 2-6 students.
Million To Mars improves your students' maths skills while challenging them to work through real-life issues that the SpaceX Mars Mission faces!
Each problem combines both math equations and open-ended challenges. This works to sharpen both mathematical and creative problem-solving skills in a way that leaves kids with stars in their eyes!
Students are also encouraged to share their thoughts in open group discussions. This will allow them to enhance their collaborative thinking skills.
Who knows, you may create future SpaceX recruits in the process!
Launch Your Students To A Greater Love Of Maths And Science!
I don't need to tell you that math books and handouts bore students to tears. (Legend has it that the spell that put Sleeping Beauty out was a multiplication worksheet!)
The Million to Mars worksheet activity buries boring learning inside an exhilarating SpaceX Mars Mission!
Kids are keenly aware of the near-future possibilities of interplanetary space travel. It's exciting stuff! This assignment invites kids to explore the real-world science of space exploration, such as: who should you take? What food should you provision? Who controls the radio? In addition to teaching arithmetic and science skills, the worksheets teach critical thinking and introduce the students to the benefits of group discussions.
With a fully customizable worksheet, you can ensure that the lesson fits your classes' needs and aptitudes perfectly.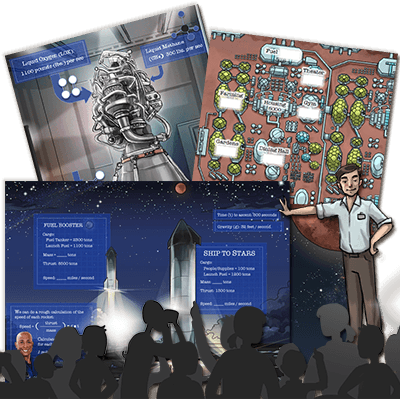 Here's What You Get In Your Math Mission Pack: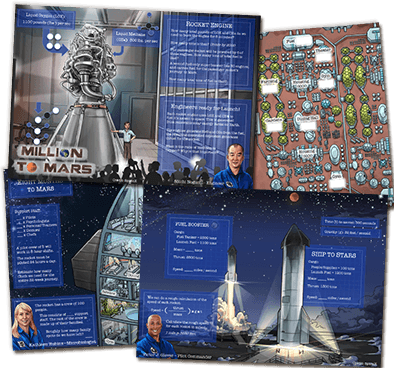 Classroom Ready Math/Science Lessons
We give you the worksheets and answer keys. You click and print. Easy and quick.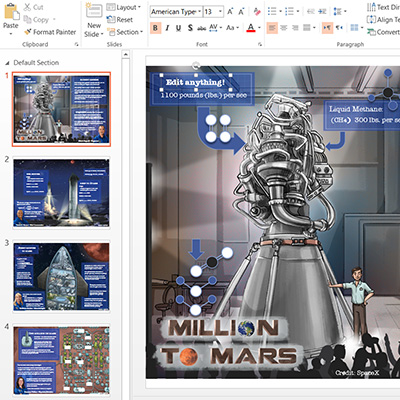 Fully Customizable Worksheets
Use our simple editor to fit the assignment to your students' current curriculum.
We walk you through the prep one step at a time. It's easier than paint-by-numbers.
Lesson Prep Is A Breeze - More Time For Solar Surfing!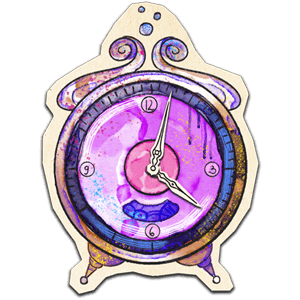 It feels like work never ends. Now it will feel like it never starts.
Have this kit ready to go in 30 minutes. Probably less.
Just download and print. That's it.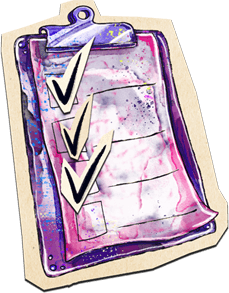 Unlimited Lessons. One Low Price.
Keep and use Million To Mars forever! You can download and print it as many times as you like!
You can use it year after year to teach your new classes the joy of maths and space travel!
We Also Include These Extras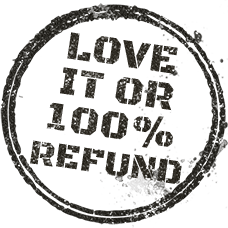 100% Money-Back Guarantee
Class didn't get off the ground? We'll send you a 100% refund, no questions asked.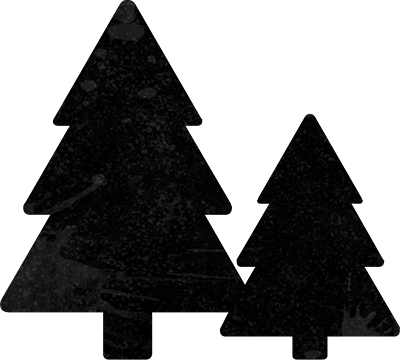 Red Planet. Green Lesson Plan.
You only print what you need. No cardboard boxes. No peanuts. No styrofoam. Download and print!
You Will Help Kids Outside The Classroom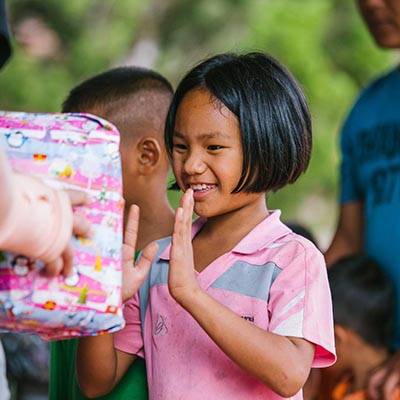 We donate 20% of your purchase to helping children in rural Thailand escape poverty and stay free from human trafficking.
Start a discussion with your class about helping those in need and leaving a legacy of caring and support.
Check out the full story here.
Ready for Instantly Captivated Students? Download Million To Mars for only $9!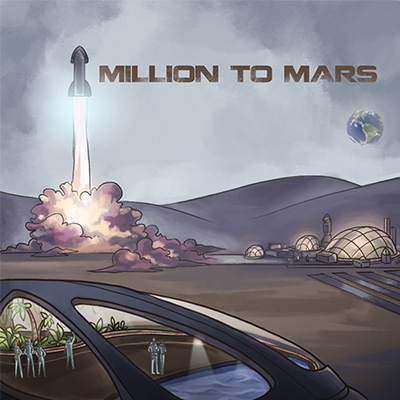 Save 50% By Purchasing Our Bundle of 4 Math Activity Kits
Mars may not be the kind of place to raise your kids, but it is the best place to learn maths (sorry, Elton). Engage your class with multiple easy-to-use lessons for one low price! You get our four BEST maths games: