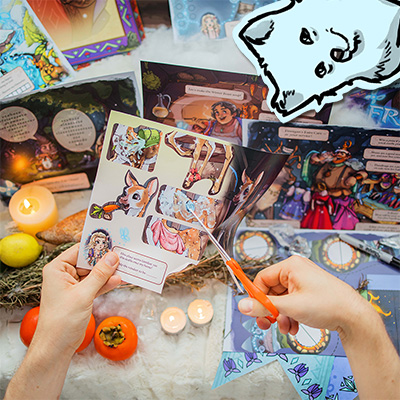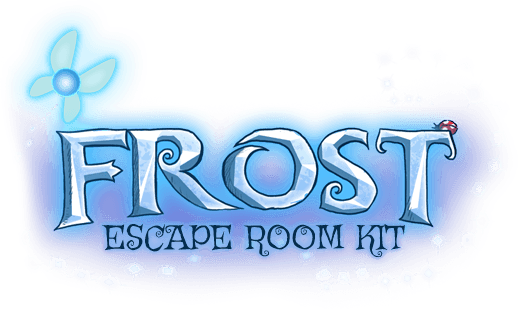 Whisk your crew away on an enchanting escape room journey.
This DIY kit will transform your kids birthday party, family fun day, classroom, or summercamp, into a magical adventure.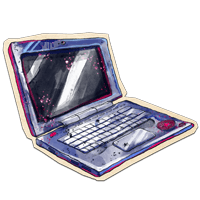 1: Download the kit for 8-10 year-olds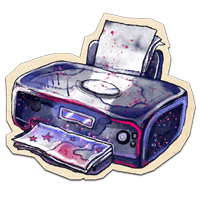 2: Print the game once for each team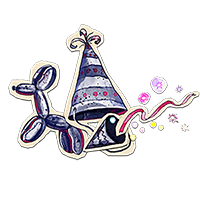 3: Play the magical game anywhere!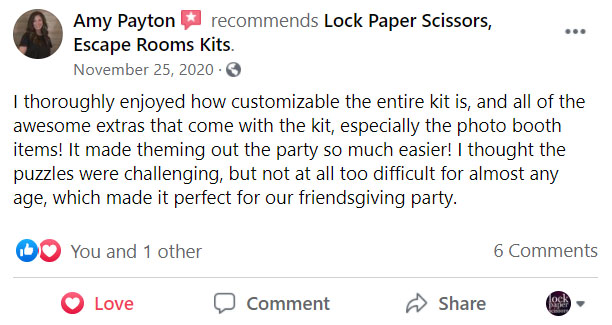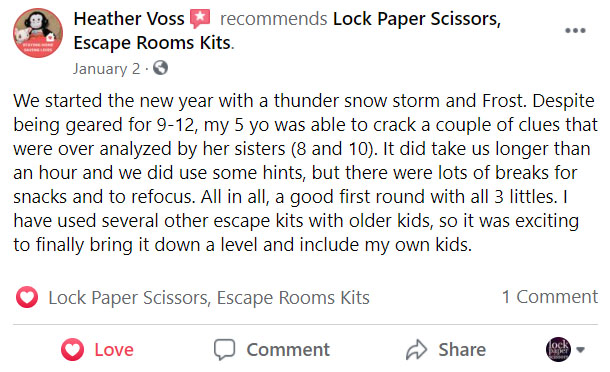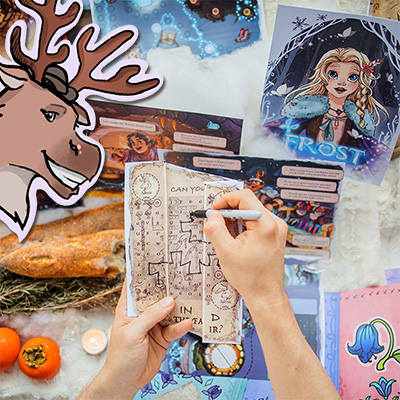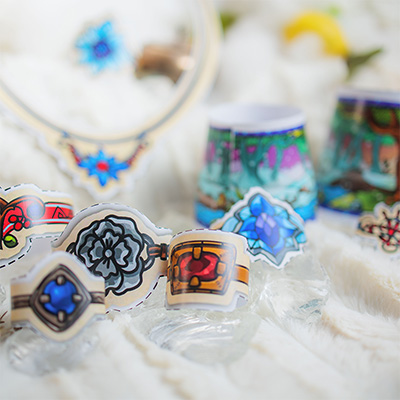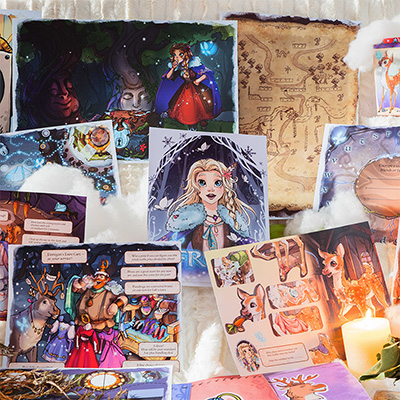 What Is The Frost Escape Room Kit?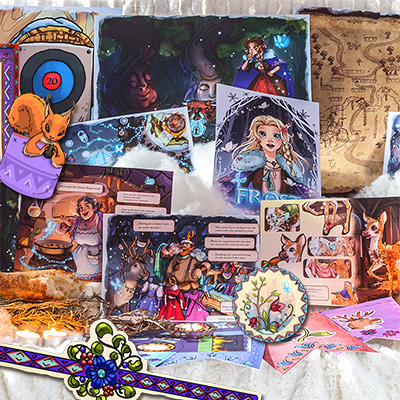 Frost is a ready-to-play game pack that transforms your living room into a magical DIY escape room adventure.
This enchanting experience is crafted to delight 10-12-year-old kids, with puzzles that ignite their creativity and a whimsical story they will cherish unravelling.
In the world of Frost, your kids will race in teams of 2-4 to complete the trials of the Winter Faire, and uncover mysterious forgotten memories.
Any number of teams can play, just print the game multiple times.
The best part? You can play along too, as setup is entirely spoiler-free!
This Escape Theme Will Have Your Kids Spellbound...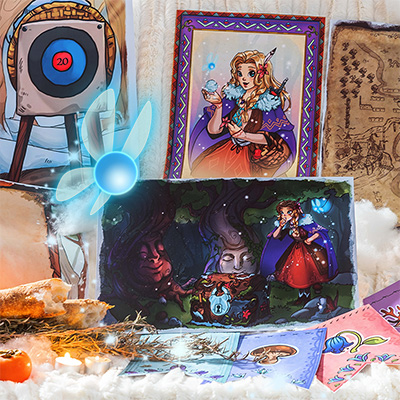 You and your friends can hardly contain the excitement as the 100 Year Winter Faire is on today!
While wandering the woods following an enchanted map a mysterious Wisp whispers to you...
"My my my... you feel so familiar..." says the Wisp.
"Why that is I cannot say!? I awoke this morning with no memories or body! Not that I mind all this flying around but I'm a little worried."
"The only flashbacks I have are from a Winter Faire, but that's not possible since the poster says that was 100 years ago..."
"Could I trouble you for help in piecing together who I am? Otherwise, I fear I may be lost like this forever..."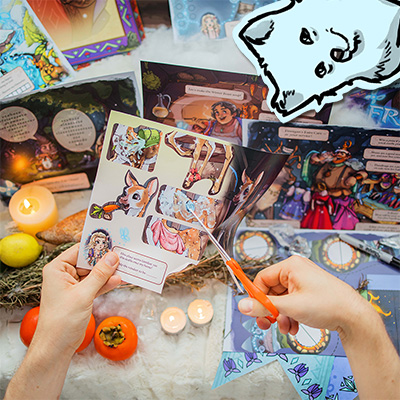 Saves you stress. It's all done for you.
Just download, print and party. Done! This is a ready-to-play game that comes with everything you need to get started in under 30 mins.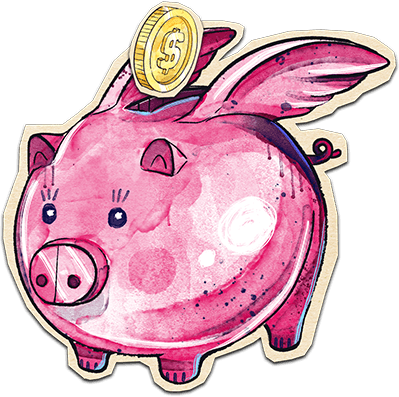 Saves you $$$. Family friendly.
The whole escape game kit costs less than one ticket to an escape room. So the whole family can play for a fraction of the cost!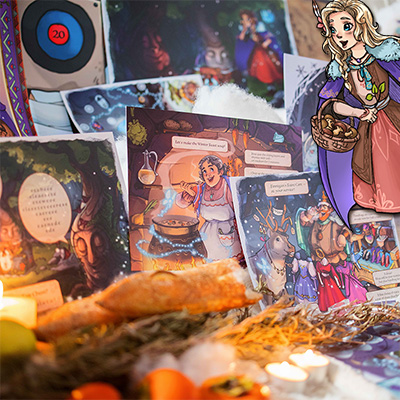 More fun than the movies.
Put the screens away. We've lovingly master-crafted this game to spark your kids critical thinking and capture their imagination.
Bonus: You Also Get These Stylish Party Props To Theme Your Place Out Beautifully: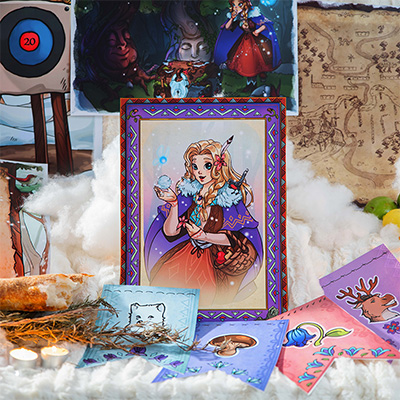 Theme your party in an instant with our stash of printable posters (plus a Facebook invite photo).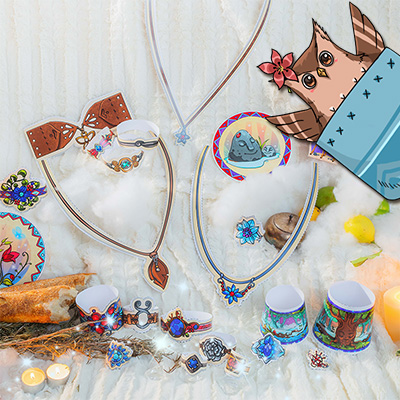 Majestic Photo Booth Props
Let your inner princess go! Capture the magic with wearable jewelery and printable decorations.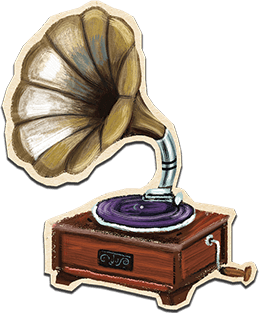 The themed Spotify playlist will instantly transport your kids to a magical snowy wonderland.
You'll Also Get These Free Perks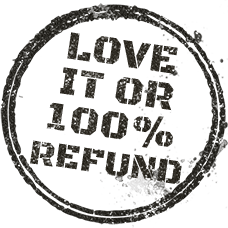 Risk Free Refund Guarantee
Not a fan? If you don't love the game, we'll refund your money. No questions asked!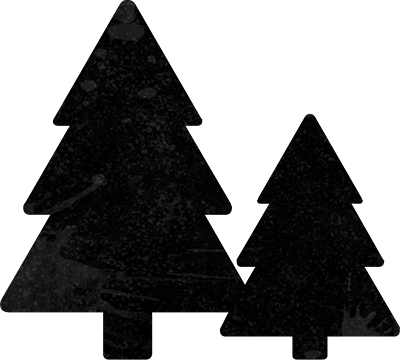 Just print what you need. Zero plastic waste. Zero excess packaging. Go you!
You, Or Your Kids, Can Even Edit The Game!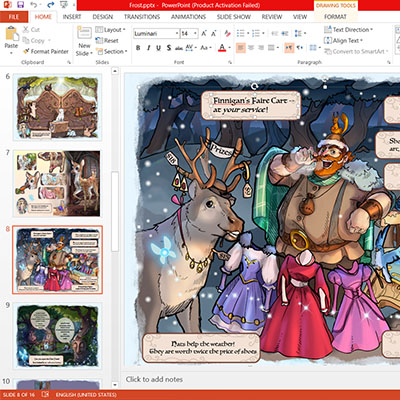 You can make the game your own. Just jump into our 'click and drag' Game Editor to customize anything you like. This way, you can make your own escape room while skipping the grunt work - we've done it for you!
For example, you can easily add some real-life combination locks by changing the puzzle answers to a 4-digit code.
Or, you could add the birthday girl's name (or maybe references to her favorite movies) into the puzzles.
Check out our mods page to see just how easy it is to edit our games.
And, You're Paying It Forward: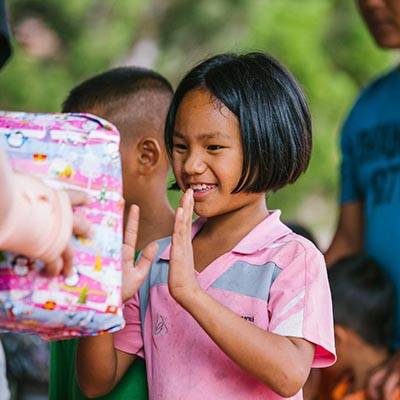 Some kids don't get to play.
We can help.
This is the perfect opportunity to talk to your kids about their global impact.
Here's What Other Parents Thought: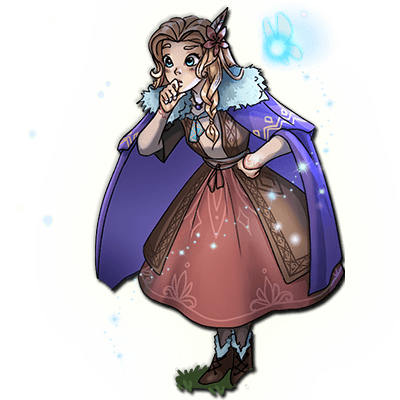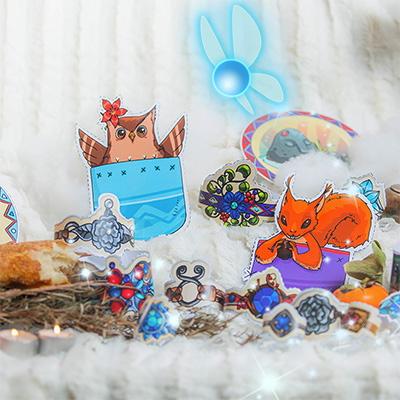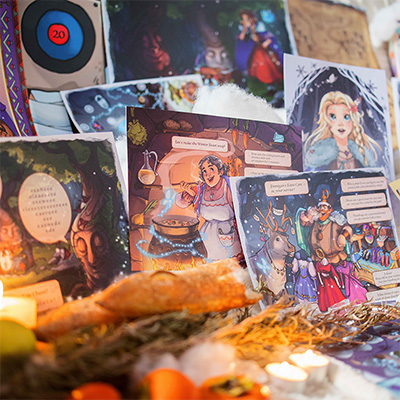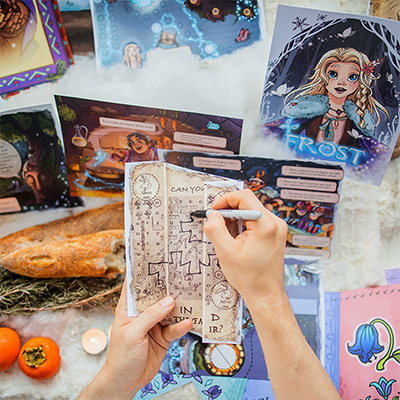 Ready To Start The Magic?
Then download, print and party with the Frost escape room kit:
Or... Save Cash By Getting A Bundle!
We've thrown our best escape room games into themed boxes bursting with fun. This means you're about to have entertainment sorted for every upcoming anything.
Click the escape box below that suits you best and get ready to become the fun champ!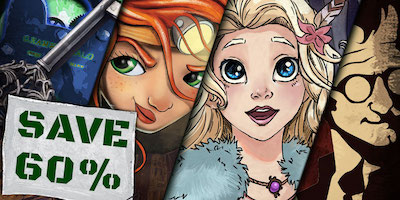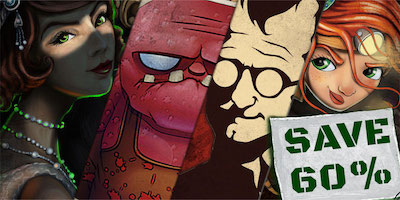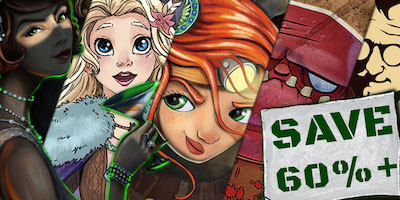 Kids Box
4x Escape Room Kits
Lost Mummy
Rebel Revolt
Escape Quest
Frost
Bonus: Treasure Map pack
Big Box
4x escape room kits
Envy
Escape Room Z
Lost Mummy
Rebel Revolt
Bonus: Skulls Card Game
VIP Party Box
6x escape room kits
Envy
Lost Mummy
Escape Room Z
Rebel Revolt
Escape Quest
Frost
All 5 Kids Educational Games
Bonus: Treasure Map pack
Bonus: Skulls Card Game
Bonus: Halloween Pack
Bonus: Thanksgiving Pack
Bonus: Christmas Pack
VIP early access to games
Lifetime FREE copies of all future games. Boom!