Win Free Escape Room Games By Signing Up To Our Newsletter!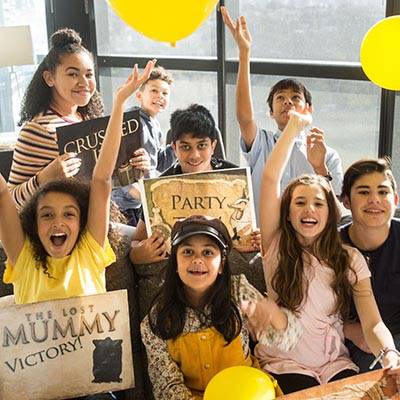 Our escape goblins work hard to fill our magical newsletter with all the essential tips and swanky hotness you could ever need. Sign up to our monthly newsletter so you can:
Everything you need in one handy email. Sign up to our newsletter, and you'll get: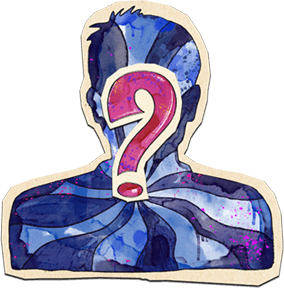 The latest updates on our games and new releases
We love new stuff! So we'll tell you when we update our puzzles and add new features.
You'll be among the first to know when we release a new game.
Stay up-to-date on our latest competitions.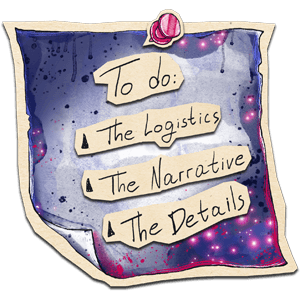 Easy tips and tricks for an awesome escape room party
Stress-saving party tips delivered straight to your inbox every month.
Save time scouring the web. Our in-depth party guides come to you.
Easy, smiling support for your party when and where you need it.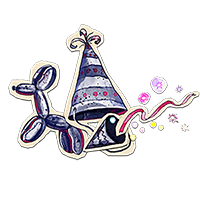 A chance to win fun prizes each and every month!
Enter the draw to win our Escape Room BIG BOX.
The winner is drawn at random each month.
The High Wizards are generous - so be prepared for even more surprise giveaways when you least expect it!