Comment nous avons échappé au coronavirus grâce à un Escape Game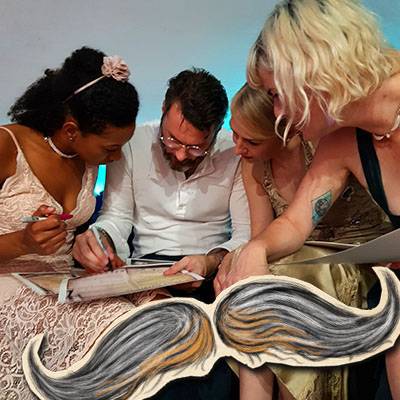 And Chased Away the Doom and Gloom!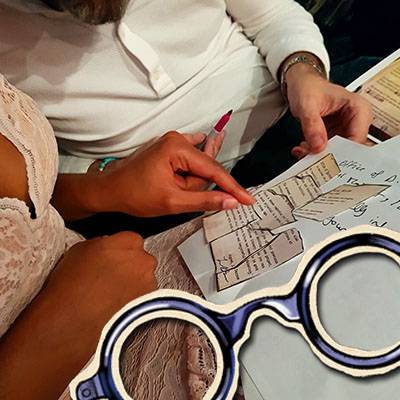 COVID-19 is finally here and there?s no escaping it.
The first few days of our social isolation were refreshing but eventually, the boredom made its way to us. So what did we do? The High Wizards decided to throw a mini house party!
This article is a quick summary of how you can use the Envy escape room kit to add a little oomph to your mini get-togethers and fend off those social isolation blues.
We set the mood with super smooth vibes
To start, we invited a small group of 15 curious but fearless individuals for a 1920?s themed evening filled with laughs, mystery and mayhem. Fortunately, you won?t need to find 15 players to have an escape room party because Lueur d'Envie can be played by a little as 2 players.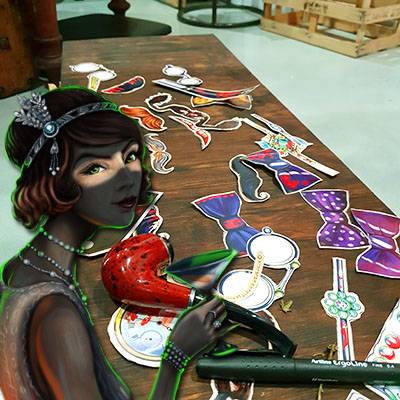 Breaking the ice is an essential part of any get-together. It?s hard to have a good time if the evening is being weighed down by awkward half-smiles and sliding glances, so melting the ice was super important!
This is where the prop-pack (included with the escape room kit) comes into play.
The props followed the 1920?s theme and allowed guests to get into character by chatting while trying on glasses, moustaches and bowties. This went on for about an hour while 1920?s music played in the background, slowly making us feel like we were at a party hosted by the great Jay Gatsby himself!
Time To Get Our DIY Escape Room Party Going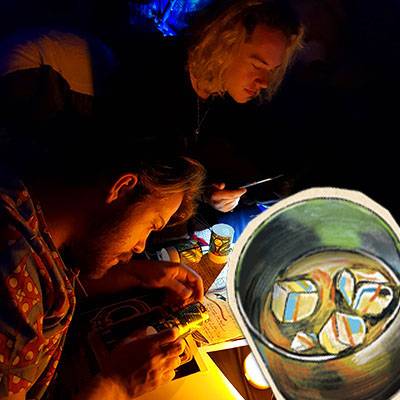 Eventually, it was time to get to the main event: our escape room game. Like any escape room party, the first step is to split the players into teams, so we divided ourselves into three teams of five.
Setting up the game is super easy. Our night full of jazz and rebellion was kickstarted in three simple steps:
We gave each team a printed copy of the game, markers, scissors, and some tape.
I read out the introduction like a Broadway voiceover.
Everyone jumped right in to solve the enigmatic murder mystery!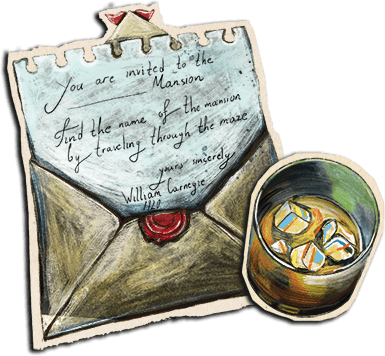 Need more comprehensive setup instructions?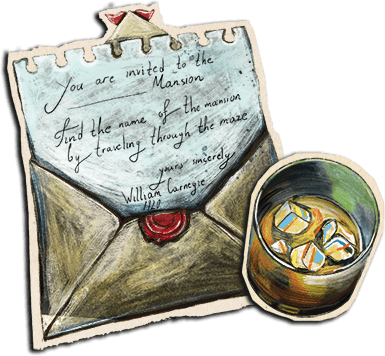 Some Exciting Rivalries Were Formed
The fun-factor of these types of parties hinges on strong competition, so some healthy dramatic rivalry was definitely in order... and it started as soon as I yelled ?go?.
Two of the three groups scrambled from the living room to their own private meeting spots.
One group found a quiet corner behind a desk. From there, they proceeded to plot and scheme in hushed tones.
Another group took to the deepest, darkest hidey-hole they could possibly find. They opted to work stealthily by torchlight.
This competition made the 1920?s nightlife practically buzz! The whole event was very competitive with each team finishing within five minutes of each other. Talk about close!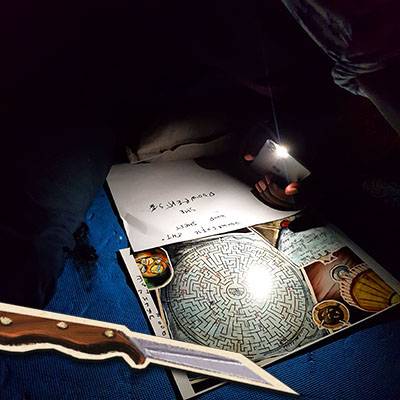 It Was A Party To Remember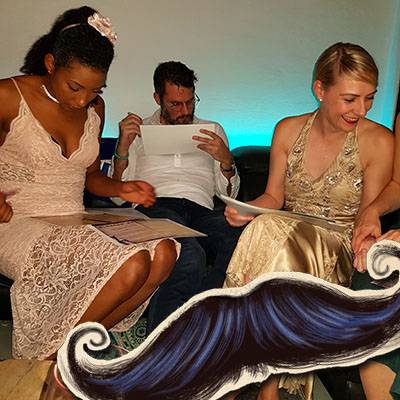 Overall, it was a very memorable evening. The game itself engaged our minds in new and exciting ways. Once the game got started, the pandemic outside ceased to exist for an entire evening. We were having an absolute blast roaring in the 1920?s alongside the Great Gatsby and Al-Capone!
Better yet, people really connected over the game. The competitive atmosphere drew teams together, and it made for a perfect bonding experience among friends.
You Can Make Your Own Escape Room Party
Unfortunately, we don?t have any photos from after the game. We were all having such a good time! Everyone was in full party mode. There was some dancing, lots of chilling out, and great conversations.
This is the kind of experience that the Envy escape room kit excels at creating. Need something a little extravagant, refreshingly novel, and friendship-strengthening? Then Lueur d'Envie totally has you covered!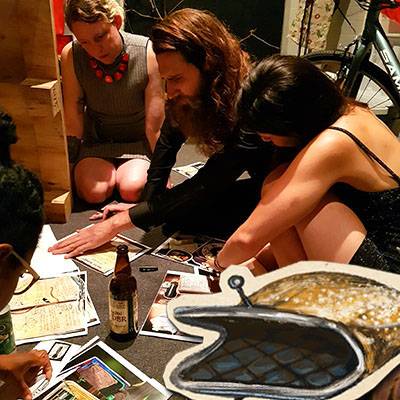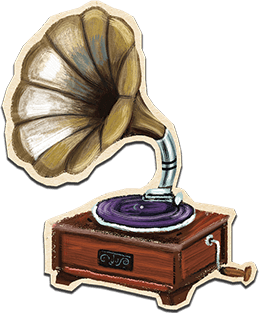 If you?re experiencing loneliness and isolation, an at-home escape room game can transport you to another world. We can say that it certainly did so with us. Like us, you probably won?t want to stop, either. It?s pure child?s play.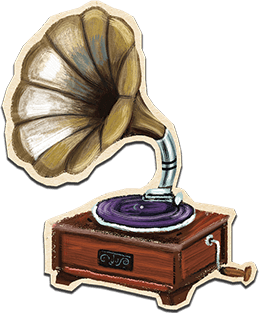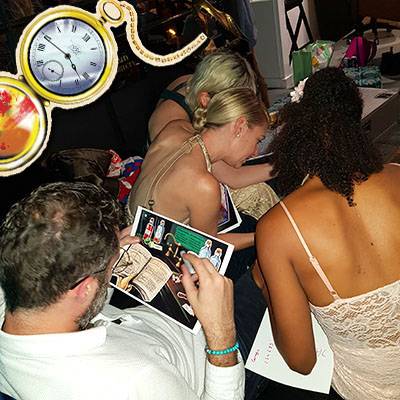 It doesn?t have to be a 1920?s murder mystery like ours. It just has to be a scene that you can easily get lost in. Our love for the 1920?s happened to be something that we had in common so that was what we did.
However, it should be noted that Lueur d'Envie isn't quite so suitable as a singleplayer game. Like Chess, you can play it alone (and some people really do enjoy this). However, it may not live up to its truly epic potential. Escape rooms tend to have at least two characters. We all know Sherlock Holmes isn?t the same without Watson, and Batman isn?t the same without Robin. So find yourself a sidekick before setting out on your grand quest!
If there are at least two people in your home and you?re bored, an escape room kit could just be the adventure that you need.
We wish you the best throughout this pandemic. Have fun and please, stay safe!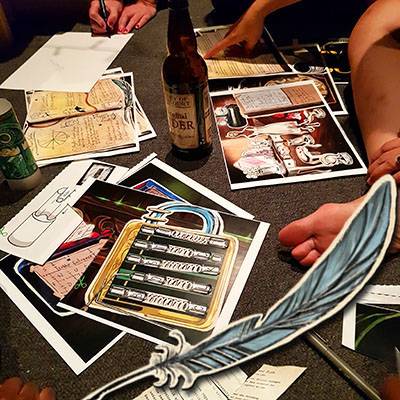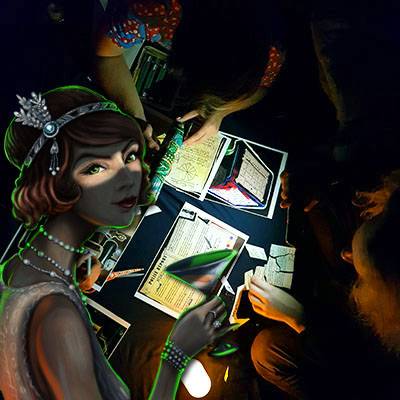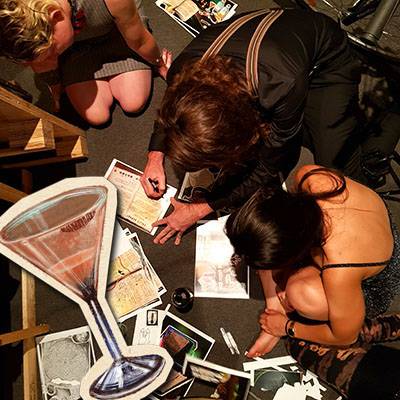 Obtenez le kit. Téléchargez le instantanément.
Grab yourself an unforgettable party with the Envy escape room kit. Download today for just $29.