Glory and riches await, join the Affiliates Guild!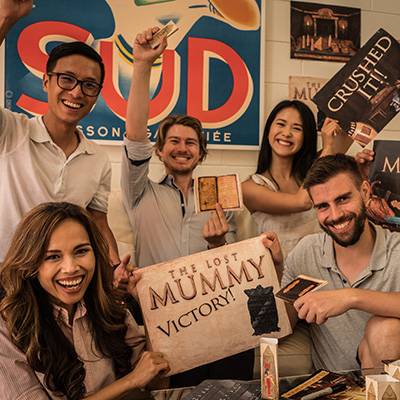 Become an affiliate and get paid for sharing the thrill of epic escape parties. Join the Guild in three easy steps: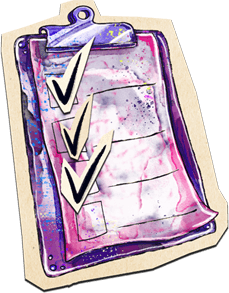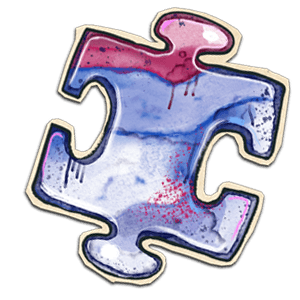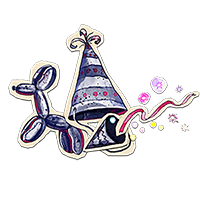 So... what's an affiliate then?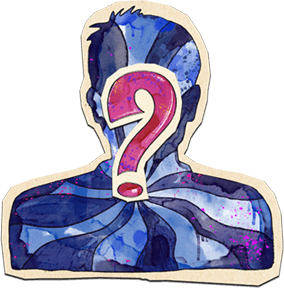 An affiliate is an awesome, super-cool adventurer that works alongside the Escape Wizards to bring fun puzzles to the world. Spoken of with quiet admiration, they are respected allies of the High Wizards and revered legends of the people!
More specifically, an affiliate is someone who partners with Lock Paper Scissors. They refer traffic and sales from their own website towards Lock Paper Scissors, and in return, receive a share of any purchase their visitors make.
How does this whole affiliate thing work?
It's simple.
As an affiliate, you will refer visitors from your website to ours using relevant links, banners, or otherwise catchy ads.
For every person, goblin, elf, troll, or zombie referred from your website that purchases a kit, we will cut you in on 25% of the spoils!
So for every one of your visitors that purchases a kit, we pay you! This means you will want to direct as much traffic towards our website as possible.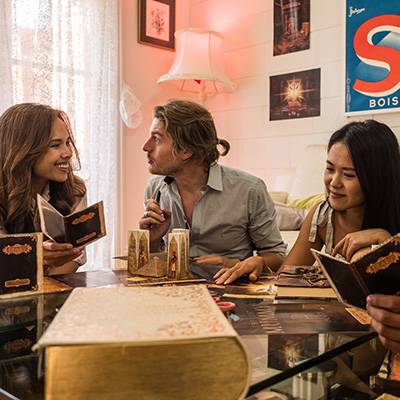 Interested? Here's some more details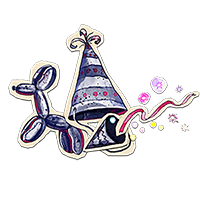 We pay you *25% of each sale referred from your website (average sale is $36)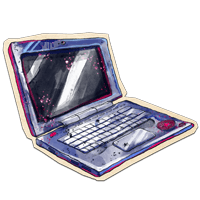 We have 99% accuracy tracking on all of your hard-earned referrals.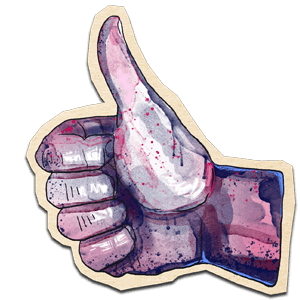 Our sales are reliable. We have less than a 4% refund rate.
Plus, we'll provide you with a bunch of cool images et en voici handy videos you can use to get your visitors excited!
Wow, where can I sign up?
Glad you asked! Simply sign up using the form below, and we'll send you an email to get you started with us.
The email will contain a magical link extension that you will use to refer traffic from your website to Lock Paper Scissors.
To use the magical link, just add it to the end of any URL that points to our page.
For example, if your domain is diy-escape-room.com
and you wanted to link to  https://old.lockpaperscissors.co/escape-room-z
then the final URL would be https://old.lockpaperscissors.co/escape-room-z<<Insert the magical URL here>>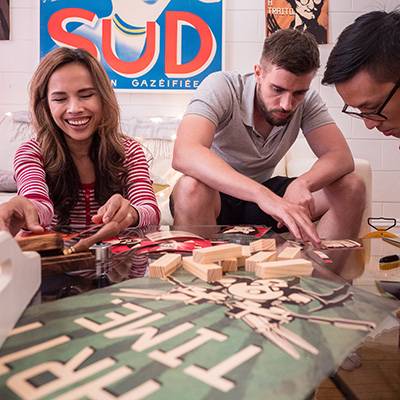 Join the Affiliates Guild, and start making that extra gold!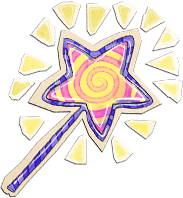 Join the Affiliates Guild today
Fill out the form, asking to become an affiliate
Add the magical referring link to your website
Watch your treasure hoard grow!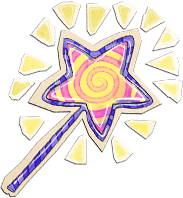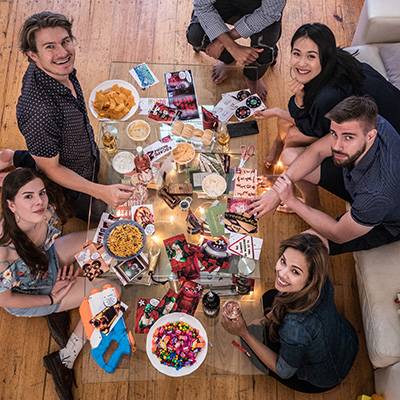 Not sure how to link to us?
No worries adventurer, the Guild has your back! Send us an email using the contact form and our happiest goblin will help you out!
Here's the juicy payout details
You get paid for 20.5% of every sale referred from your website.
Our accounting trolls call this your 'affiliate payment'.
The other 4.5% goes towards paying your half of the online fees related to your sales, as well as our 'no-questions-asked' refund policy (trust me, it's worth it!).
Each month, we'll payout your accrued affiliate payment directly to your PayPal. What a bounty!
Need a hand making irresistibly clickable links?
Then check out the variety of stylish images we've uploaded specifically for our valued Guild members. Use them on your own website to show people the fun!
(but of course, these images remain the property of Lock Paper Scissors.)
(Click on an image to view it full-size)
Or, would you rather demonstrate the magic?
Then why not steal some (or all!) of these handy videos? Again, the legal wizards wish to advise you that these videos remain property of Lock Paper Scissors, but feel free to use them on your website!
(Right-click on a video to get the URL - our check out our Youtube channel for more videos)
How about trying a printable escape kit for yourself?
Ou... Économisez de l'argent en obtenant un pack !
Nous avons regroupé nos meilleurs jeux d'Escape Game dans des packs à thème débordants d'amusement. Vous aurez donc du divertissement trié et prêt à l'emploi pour n'importe quel événement à venir.
Cliquez sur le pack Escape Game qui vous convient le mieux ci-dessous et préparez-vous à devenir le champion du fun !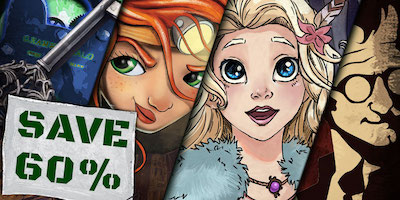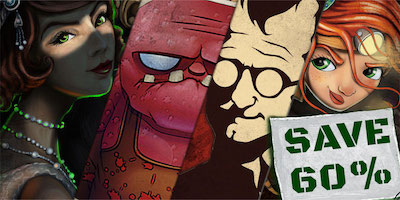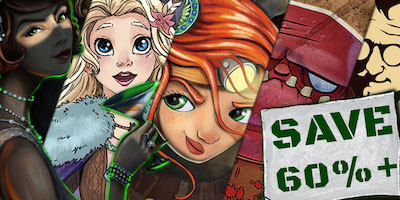 Pack enfant
4x Escape Room Kits
La momie perdue
Révolte Rebelle
Quête d'Évasion
Frost
Bonus: Treasure Map pack
Pack fête
4 x kits d'Escape Game
Lueur d'Envie
Escape Room Z
La momie perdue
Révolte Rebelle
Bonus: Skulls Card Game
Pack fête VIP
6 x kits d'Escape Game
Lueur d'Envie
La momie perdue
Escape Room Z
Révolte Rebelle
Quête d'Évasion
Frost
All 5 Kids Educational Games
Bonus: Treasure Map pack
Bonus: Skulls Card Game
Bonus: Halloween Pack
Bonus: Thanksgiving Pack
Bonus: Christmas Pack
Un accès anticipé aux jeux VIP
Des copies GRATUITES à vie de tous les futurs jeux