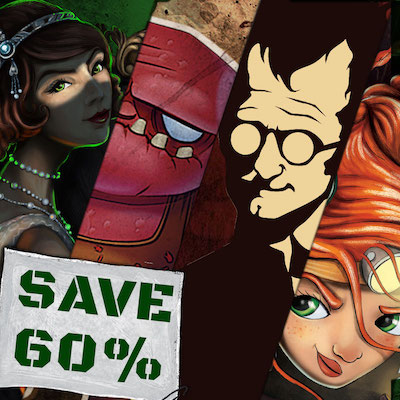 Entertain the Whole Family by Grabbing 4 Epic Escape Room Kits in One Big Bundle!


You'll Get 4 Epic Escape Games:
Be entertained for days with all our smash hit party kits in one big bundle. You'll find something for your adult friends, kids birthdays, workplace functions, and casual/teen parties, plus a bonus Halloween party pack exclusive to our bundles.
Fêtes à la maison et team building | Joueurs occasionnels
Ce kit d'Escape Game maison transformera n'importe quel espace en monde sombre et énigmatique de Lueur d'Envie ! Un jeu de meurtre mystérieux de luxe débauché et de querelles mortelles, de style Gatsby des années 1920.
Préparez-vous pour une nuit de gants de velours, maculés de sang.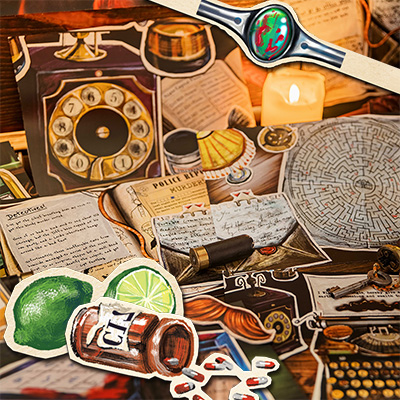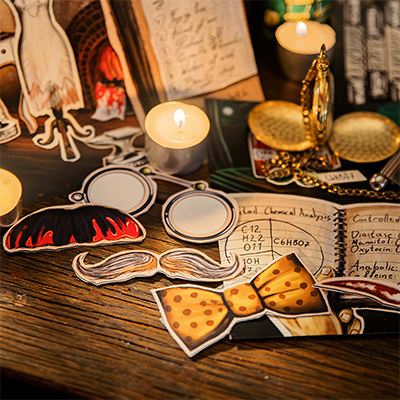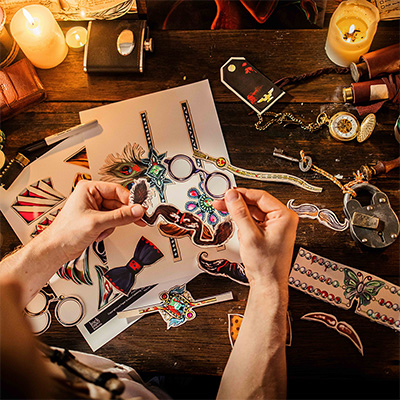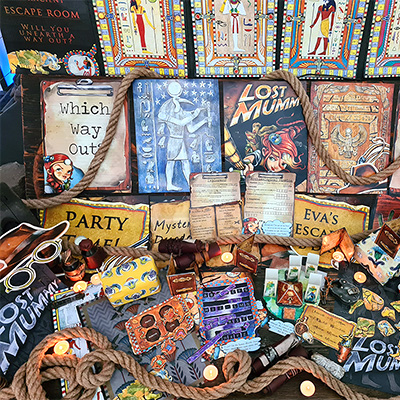 Kit de fête pour enfant | 10-13 ans
Ce mystérieux kit d'Escape Game pour enfant transforme votre maison en une aventure antique !
Parfait pour les fêtes d'enfants de 10 à 12 ans. Il vient avec le jeu complet, des affiches, des cartes d'invitation à et un guide d'installation complet. La fête peut commencer !
Soirées et team-building | Difficile !
Les zombies veulent votre pizza ! Réunissez votre équipe pour sauver le dîner dans ce kit d'Escape Game hilarant.
Designed for a group of adults to either race the clock, or team up and compete for survival. Every puzzle, poster, and prop included. Warning: You will definitely want pizza.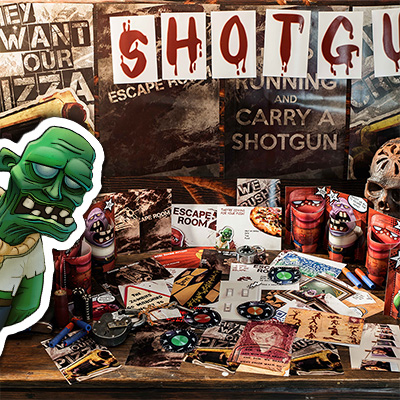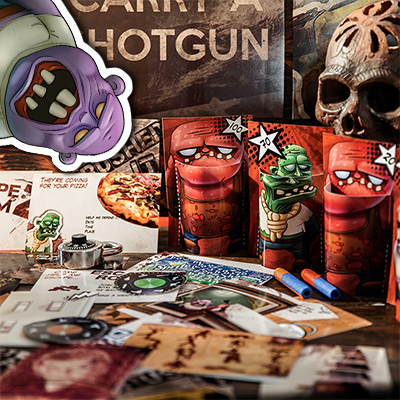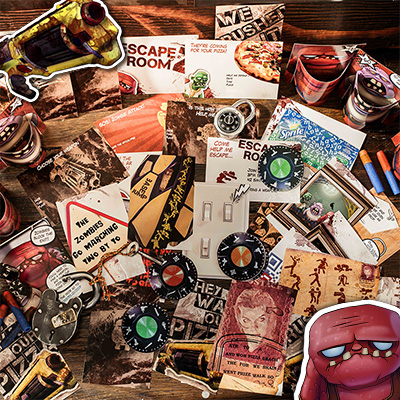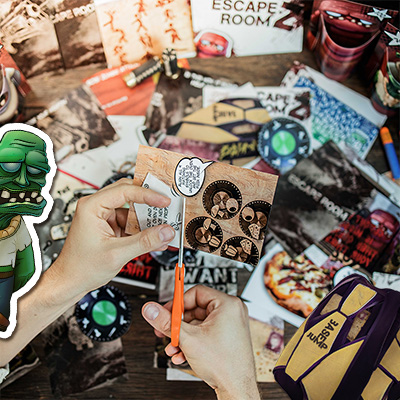 Fêtes à la maison et team building | Joueurs occasionnels
Votre équipe réussira-t-elle à infiltrer le centre W.A.R. avant qu'il ne soit mis en ligne ? Découvrez-le dans ce kit d'Escape Game traître qui transforme votre maison en une aventure audacieuse.
Conçu comme un défi décontracté parfait pour les fêtes d'adolescents plus âgés et les soirée d'adultes.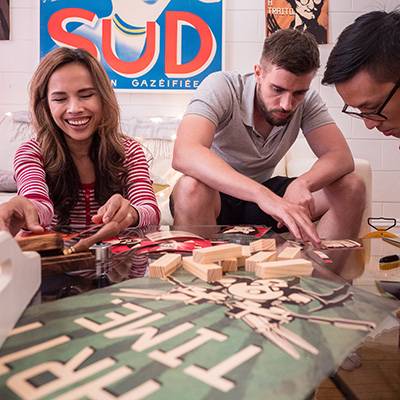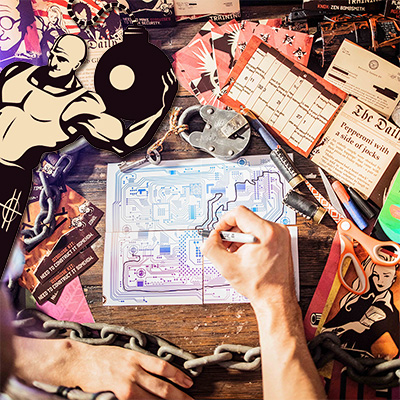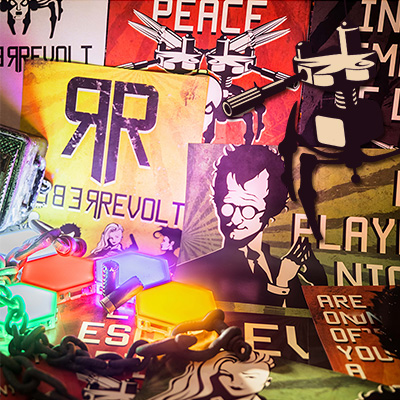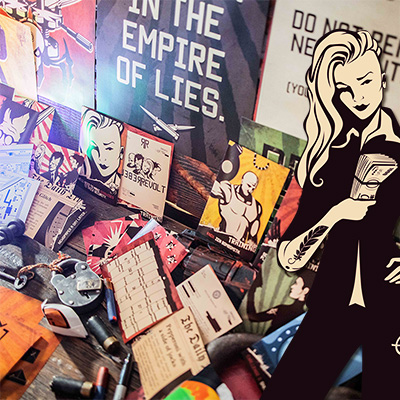 PLUS Get Exclusive Bonuses: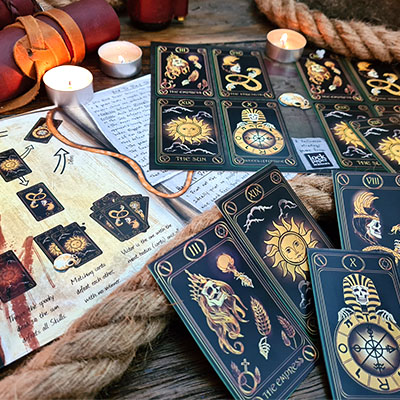 'Skulls' Printable Card Game and Spooky Poster Pack
This spooktacular holiday poster and prop pack is a super-easy way to add that extra level of spook, pumpkin spice, or belly-shaking merriment that your party needs.
It comes with escape room posters and the custom Skulls card game to challenge your mates with.
Sans risque à tous égards (Vraiment)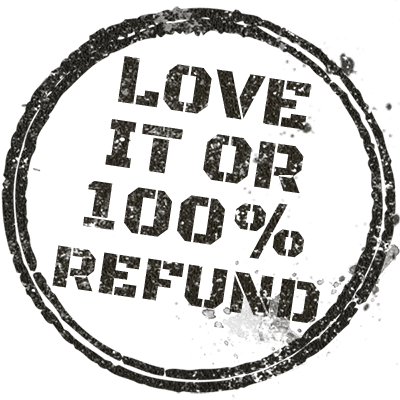 Le pack comprend une garantie de remboursement à 100 %.
Quelque soit la raison.
Si vous n'êtes pas totalement, fanatiquement, amoureux des jeux après leur téléchargement, il suffit de nous envoyer un e-mail et nous vous rembourserons le pack.
C'est ça, l'absence de risque.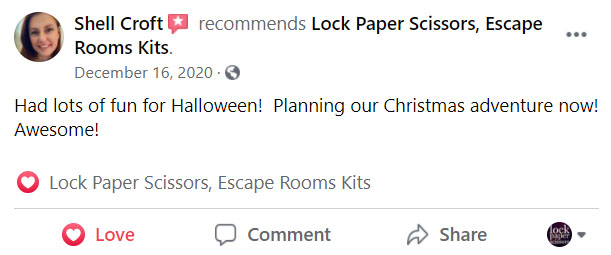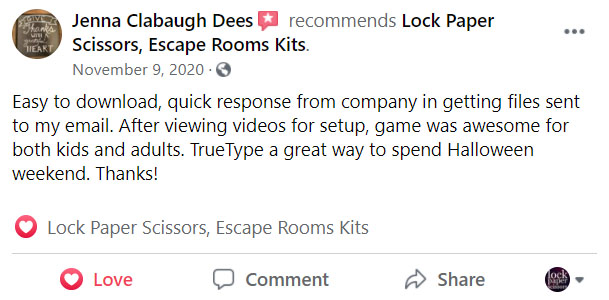 Get All 4 Games and Save 60%